Using Video Surveillance as Evidence in Court

,
The surge in digital recording equipment and surveillance video in courts has catapulted. Today, video surveillance technology has advanced in such a way that occurrences can be viewed from various angles giving the court more evidence to work with.
However, it's not all-smooth sailing. The citizenry are now holding a sort of mutiny against businesses and various organizations in courts for being sketchy in properly maintaining security and/or surveillance systems.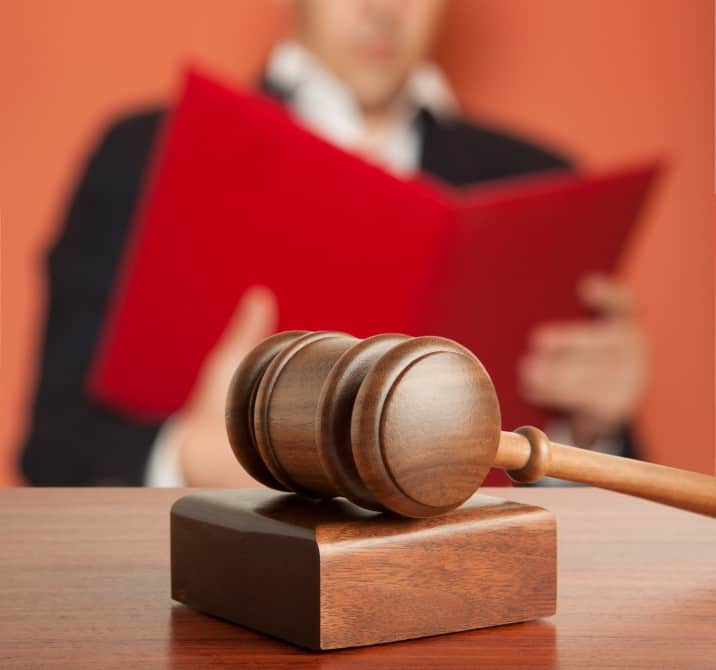 The public concludes that if an organization has video cameras installed and noticeable, they have proposing "intent to protect." Therefore, the public has a right to expect this protection. Because of this, to a certain degree, liability is involved and the people are challenging businesses along this line and winning in court.
Over the last two decades, surveillance was evidenced on videotape, costly, and tricky to utilize and stock as evidence. It was unlikely that a litigation team would get hold of evidence for court cases, and when they did, it was little better than a homemade video shot from an irrelevant awkward angle. The problem is video surveillance is not a "fool proof" method. The inability to properly secure detail leading to arrest and conviction can become a big issue at best.
IS USING VIDEO SURVEILLANCE OKAY?
Research reveals that United States and UK video surveillance methods seem to have worked as a means of preventing crime. Moreover, studies indicate that video surveillance can be an influential tool in detecting and prosecuting crimes. Yet, it is important to understand local laws and not to simply record any and everyone without them knowing.
Ironically, people have been arrested for crimes through their own idiocy. Criminals have blasted their misdeeds, on video sharing sites like YouTube that have been used as evidence in court; thereby, saving law enforcement time and Money!
ABSOLUTE RELIABILITY
The party proposing video surveillance footage in court must ascertain how the video was recorded, what influence the recording process had on the documented video, whether the transporting of the video deposition compromised the reliability of the footage and if all important video has been acquired of the episode in question. Consequently, video evidence must be above-board in order to gain credibility in court.
Video verification can be actualized by witnesses acquainted with the video subject matter. For instance, whoever captures the video surveillance images must prove that the images have not been tapered with under any circumstances.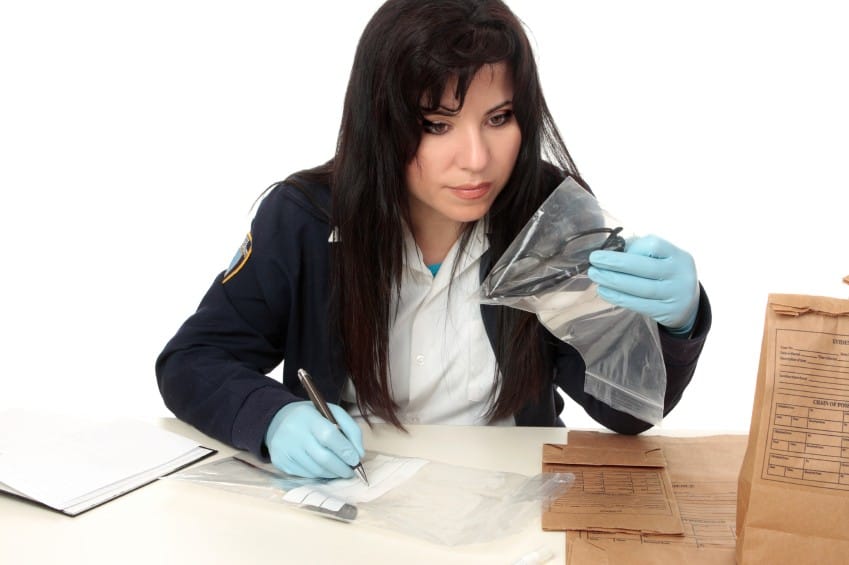 RULES OF EVIDENCE
Certain essentials in the law of evidence must always be considered when utilizing digital video images:
-Conservation                                                                                                                                                                                                          The obligation to correctly store and maintain memory-cards and other impermanent storage gadgets on which images are documented.
-Genuineness
The digitally recorded documentation is an honest and precise likeness of what the supporter of the data declares it to be.
-Policy
There should be a structured agency policy for evidence compilation and maintenance that incorporates digital and electronic evidence such as computer data and emails.
-Admissibility
Proving that the alleged evidence is applicable and to what degree it influences the probability of that fact. Normally, if the evidence passes the initial three-steps, admissibility is assured.
ADMISSIBILITY ISSUES
In addition, with the growth in video surveillance at trial, there has been a small amount of difficulties with admissibility of vehicle-mounted dashboard-cameras. Adhering to typical sequence of evidence protocol such as where the video originated from, how it was recorded, who maintained the equipment, leads to admissibility. Nonetheless, dilemmas with dashboard-cameras do happen; however, they are generally technical issues like electric surges and power dumps that can cause loss of video image.
The sticking points of the admissibility of video surveillance as evidence are the typical archetypal trial objections lawyers will instigate concerning newly introduced evidence, principally based on unjustified prejudice, rumor, or the lack of a basis for the evidence presented. These are legal arguments that are given to the prosecutor to defend against in putting forward the evidence at trial. The role of law enforcement in the procedure is to make certain that in bringing video surveillance evidence to court, all the appropriate steps and protections have been considered in securing and maintaining said evidence.
The actual threat to the admissibility of digital video substantiation is not as doubtful with surveillance video as with video simulation. Courts are pretty much familiar with video surveillance technology. However, the rules of evidence open up a more trying course for dependability and admissibility with video simulation evidence.
Video simulation has proven to be effective in court cases if the permissibility process is followed to the letter. Video simulations or animations are not permitted to incorporate any speculation as to what might have happened; they must stick strictly to the obtainable facts.
Furthermore, they must be non-descript in their production, basic animation figures should not be similar to a suspect. For example, if the suspect has long black hair and wears glasses the animation can in no shape or form depict an individual with those features. This type of evidence would be deemed "suggestive and prejudicial" to the defendant and thrown out.
THE SUM AND SUBSTANCE
There are so many things that come into play when using video surveillance as evidence in court. One thing is for sure, it's here to stay. In fact, studies reveal that when juries are presented with surveillance footage, the suspect is more likely to receive a conviction than if no video surveillance was used at all. However, it is not enough to bring video evidence to court and setup as if its entertainment. Juries need to "get it" and to make sure that they do, the video must be clarified by one or several qualified professional witnesses.
Given the popularity of surveillance video and its power in litigation, it is vital for both plaintiffs and defendants to comprehend the constraints and not reduce it to misinterpretation rather than enlightenment of the episode. This is not to knock the effectiveness of surveillance video in court. It can be a most important piece of evidence utilized by either side to prove their case. It certainly shouldn't be thought of as a waste of time in either case, and what the jury believes and decides may eventually rely upon the video surveillance shown in court as well.
Today, digital video surveillance evidence has become an integral part of the majority of investigations and court proceedings. It is the shock witness, the icing on the cake, and many times the breakthrough in a stagnant court case. Correct assemblage, protection, and consequent authentication of video surveillance evidence, the same as with any other evidence, will guarantee its place in court.