Top 5 Garage Door Security Tips To Ensure Your Garage Is Safe

,
Even if you have installed security systems on your car such as trackers, it is always necessary for you to ensure your garage is secure. BY ensuring there is maximum security of your car when it is in your garage you will avoid a lot of inconveniences which you will be faced with after your car is stolen.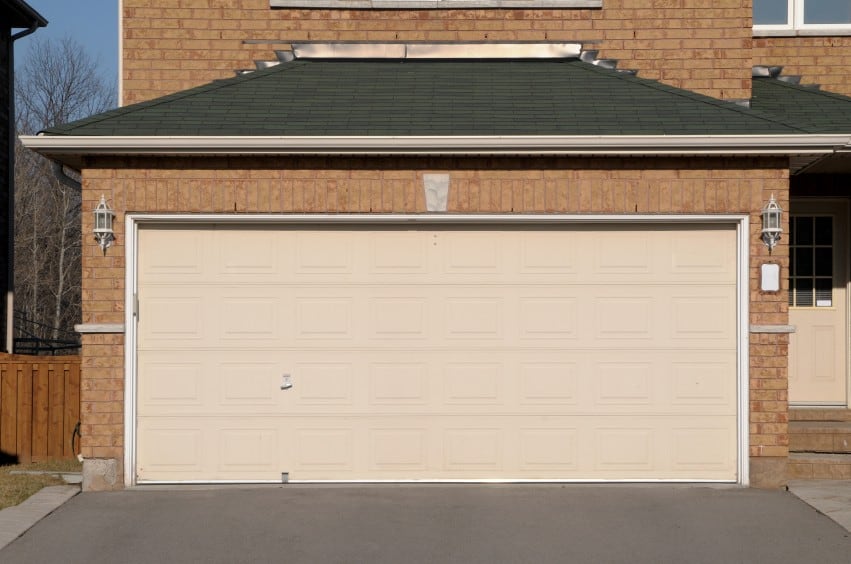 After you have taken your time to build a strong garage you need to ensure maximum garage door security because it is through the door where the thieves will drive your car away. A garage door with poor security can also lead you to losing valuables that you may have left at the garage hence ensuring maximum security is an issue that you need to take seriously. Here you have 5 tips you should consider:
1. Ensure your garage door is designed in such a way that there are no openings where people can peep in
For a thief to steal from your garage he has to know what is in the garage first. In case you leave your valuables in the garage you need to install a door that will prevent anybody who may be spying your garage from seeing what is left inside. After installing a door that has no openings you will avoid cases where thieves will be interested with your garage hence achieving the security you deserve.
2. Install a strong garage door
There are some designs of garage doors that are made out of strong materials such as reinforced steel. For security purposes you need to install such types of doors so that whoever may be interested in stealing from your garage will be discouraged by the struggle that he will undergo for him to break into the garage.
3. Install a wide- angle peephole between your house and the garage
This will help you in case you hear any strange movements in your garage. Instead of opening your door wide for you to check what is happening in your garage you will avoid risking your life by just peeping through the peephole. In case you see anybody at odd hours in your garage you should always alert the security offices in your area of residence.
4. Make sure you keep your garage door remote in a safe place
In case a thieve land on your garage door remote he will easily access your garage. This makes it necessary for you to try and keep the remote in a place where it is very hard for any intruder to access it. There is a tendency where people leave their garage door remotes in their cars. This is risky because in the cars there are high chances of other people getting access to it without your knowledge.
5. Make sure to carry out regular maintenance of your garage door
In order to ensure maximum garage door security you need to take your time and inspect the garage door from time to time. In case you notice hinges becoming weak you should repair them immediately. There are cases where corrosion may start on some parts, but you should also try to prevent it by painting the parts with oil based paints.