Sony Unveils Its SNC-VB632D Video Security Camera with Dual Lighting System

,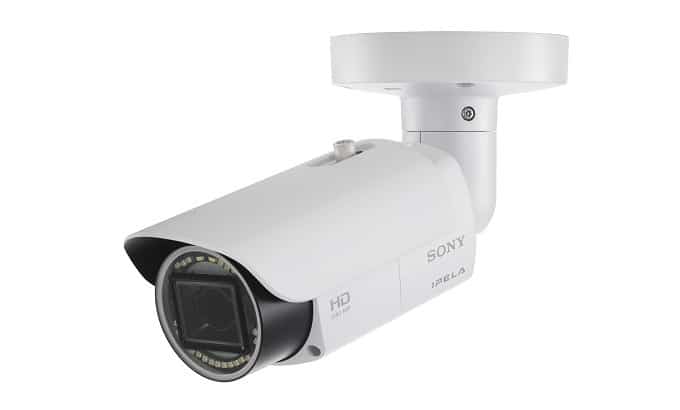 Sony has once again stamped its authority on the outdoor camera niche with the release of its SNC-VB632D infrared bullet camera.
This camera captures the latest innovations from Sony which include the dual lighting system with white LED and infrared illuminator that makes it effective even when operating in dark conditions.

The SNC-VB632D range of cameras supports high resolution illumination at night that can go up to a distance of 30 meters. Whenever an object approaches the camera, the integrated video motion detection automatically activates the white LED system. This in turn enables color mode and illuminates objects that are as far as 5 meters away clearly identifying them in full color.
According to Roger Lawrence, the Video Security Product Manager in charge of Sony Europe, the dual light system makes the SNC-VB632D cameras more effective in city surveillance especially in complex environments. The white LED component is crucial in crime prevention around areas with less traffic at night.
This camera enables post incidence analysis and identification through its clear visibility in color as well as black and white. The image stabilization feature present in SNC-VB632D can effectively dampen the impact of traffic and wind thereby reducing the effects of camera vibrations to enable delivery of clear and steady images.
Sony built the View-DR technology into the SNC-VB632D outdoor cameras to enable them to have an excellent and dynamic range under backlight/high-contrast conditions of up to 90dB in full HD.
As opposed to conventional infrared cameras that produce washed-out images with blurry details, the enhanced DEPA Advanced technology present in these cameras enable them to provide video image analytics. These are useful in revealing features such as vehicle license plates and faces even in dark and low lit conditions.
Sony plans to sell these cameras around the world through its distribution network and targets offices, warehouses, security firms and other commercial users.