Samsung SDE-5001 Review

,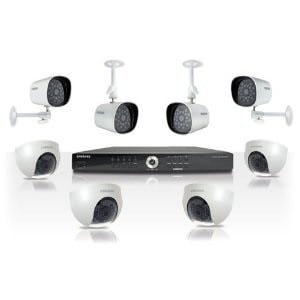 Samsung is known worldwide for its innovative products and its root in different sectors from Mobile phones to LCD TVs and so on. Well, they have not forgotten the security industry either and for Samsung fans there's good news that you can also buy surveillance systems from Samsung which are equipped with great features.
Right now you will read about Samsung's great security system, SDE-5001 which comes with a 16 Channel DVR that can record excellent videos and has some really useful extra features. A 16 Channel DVR is simply great if you want to monitor a large area and keep an eye on every corner.
Click Here to hear what others are saying….
The system comes with a 1 TB hard drive which is great to store thousand hours of videos and if you are successful in filling the storage space then you can also transfer the data to a USB or an external HDD. Samsung provides you with 8 cameras along with the DVR system in the package out of which 4 are box cameras and remaining 4 are dome cameras.
The box cameras are weather-resistant and great for outside usage and equipped with night vision capability provide you a great picture quality in total darkness. The cameras come with super high resolution at 520 TV lines and 480 frames per second to ensure that there is no compromise on quality. Loaded with advanced motion detection you are always protected against break-ins.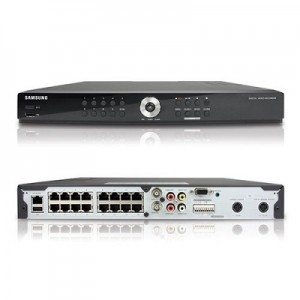 To make sure that you keep receiving updates all the time even when you're not present in your home or store, Samsung's SDE-5001Security System allows you to view and monitor videos remotely from anywhere in the world and stay informed about what's going on while you're away.
You can get live updates on your Pc, Mac, Pc Tablets and all compatible Smartphones wherever you are as long as you are able to access the internet. After all, you can't always keep eye on your employees sitting in front of your surveillance system all the time or on your kids and pets while you're not home. This is how Samsung brings you convenience.
If the included 8 cameras are not enough for your business or home then you can get 8 more cameras and don't miss a thing, thanks to the 16 Channel DVR of this security system. It comes along with all the necessary accessories to begin surveillance and is easy to set up right away. Samsung provides lifetime support so your investment is always safe!
Click Here for current price and shipping details!