Ring Stick Up Camera Review

,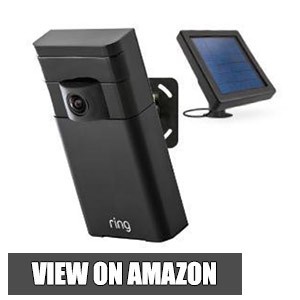 Ring introduces a brand new concept in home security which emphasizes efficiency and non-stop monitoring capabilities. Stick Up Cam is part of Ring's wireless monitor suite which includes a wireless doorbell and a solar panel.
It is highly recommended to have the entire setup although you can still use the Stick Up Cam effectively as a standalone home security camera.
Stick Up Cam is an all-weather outdoor 720p wireless camera viewable on any wireless device with good internet connection. It runs entirely on battery so you can pretty much install the cam anywhere around the house. Interestingly, it doesn't have a built-in memory to store the captured images and relies solely on cloud computing for storage.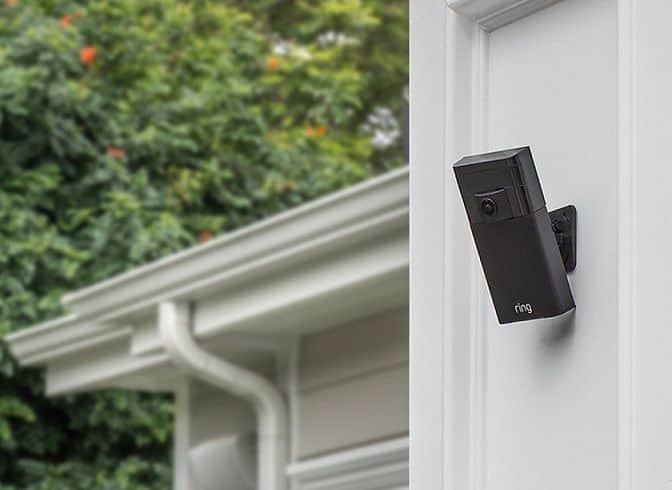 The camera uses wide-angle lens for maximum coverage. It doesn't pan or tilt, so basically you'll gonna have to adjust the swivel at an angle where it's most effective. It's also equipped with motion sensors and infrared night vision for 24/7 security. To maximize cloud storage, Stick Up Cam goes for the 720p HD instead of the 1080p Full HD used in high resolution cameras. As a complementary feature, the camera incorporates a 2-way audio for use as a communication device and as a deterrent to trespassers.
Installation can take a few minutes to about an hour. The package comes with its own set of tools so you can easily mount the camera outdoors (you're going to need a drill if you're mounting it on metal or concrete). Ideally, you want to set it high enough to prevent theft or tampering, probably around 10 feet. Stick Up Cam is not tamper-proof and can be susceptible to theft. But it does have a lifetime purchase protection which means the company will replace the stolen unit upon verification, e.g. police records and recorded video of the incident.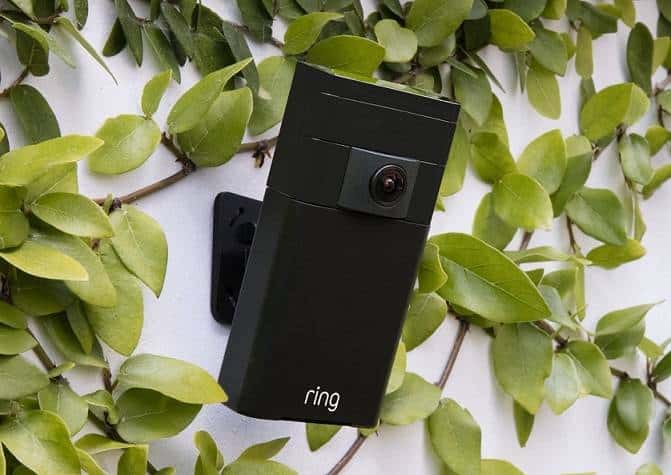 Download and install the Ring app on your mobile phone and pair them up with the Stick Up Cam. Follow the onscreen instructions and tweak the settings to your own preference. Its user interface is amazingly simple and intuitive. For instance, you can easily adjust the sensitivity of the motion sensors to a specific region by tapping the areas and sliding up or down to specify the range. You can access other features through the app like the Live View and power saving mode, as well as view captured images which is available to you when you subscribe to their cloud service.
Stick Up Cam is optimized for threat detection which is why you can only view the camera when it detects something or just the recorded videos stored in the cloud. This feature allows the Stick Up Cam to run 6 to 12 months solely on battery. Using the Live View allows you to view the camera in real time upon detection, but it would also drain the battery pretty fast. If you do choose the Live View over cloud storage, it is strongly recommended that you also have the Ring solar panel attached to it. Most people actually like the cloud option better since it's incredibly cheap and stores all their video recordings for a period of six months.
Check latest price and customer reviews on amazon.com!