Reolink C1 Pro 4MP Wireless IP Camera Review

,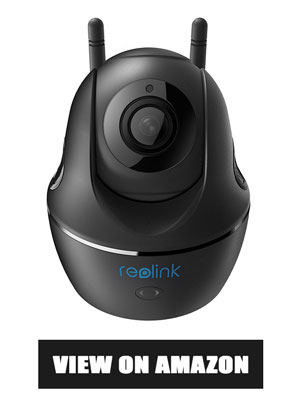 The Reolink C1 Pro is a small indoor Pan/Tilt wireless IP camera using 2T2R MIMO antennas supporting 2.4GHz and 5GHz. This camera uses a 4MP (2560×1440) image resolution instead of the standard 1080p which results in much clearer and sharper image quality.
It comes with Two-Way Audio with a Built-in microphone and speaker so you can have a conversation via your phone to anyone who's close enough to the camera. Great way to tell your pet to get down from the table or just warning any intruders to get the hell out! You can also use it as a baby monitor.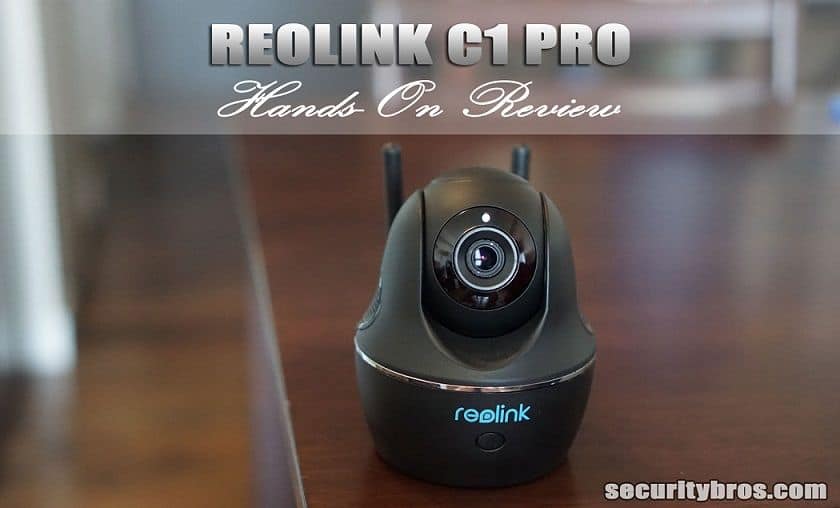 The C1 Pro has 8 Infrared LEDs and we were quite impressed with the night vision performance of this camera. 355° Pan and 105° Tilt is a great feature if you have bigger areas to monitor and it makes it much easier to find a good spot for placement of the camera.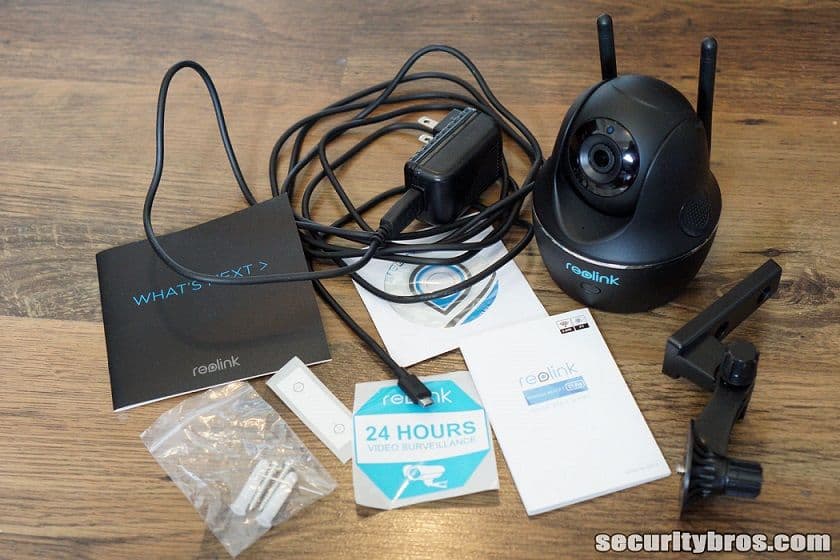 What you get in the box:

Camera

USB Power Adapter

Micro USB Charging Cable

1m Network Cable

Screws

Bracket

Mounting Hole Template

CD

Quick Start Guide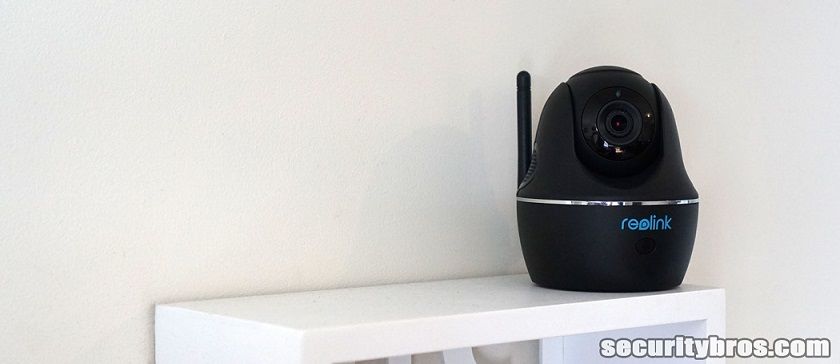 To set it up takes only a few minutes. It's really simple. You can use either your phone or your computer. First you need to connect power and network cable to your camera, then just follow the steps below.
How to set it up with your phone:
Go to Google Play or App Store and download the Reolink App and install it. Then just scan the QR code on the bottom of your camera and you are done. Make sure to change the password as well.
How to set it up with your computer:
Install the Reolink Client from the including CD or download it from Reolink website. After you installed the software run the program and it will automatically find any cameras in your LAN and list them under "Device List". Now just click the start button and you are set.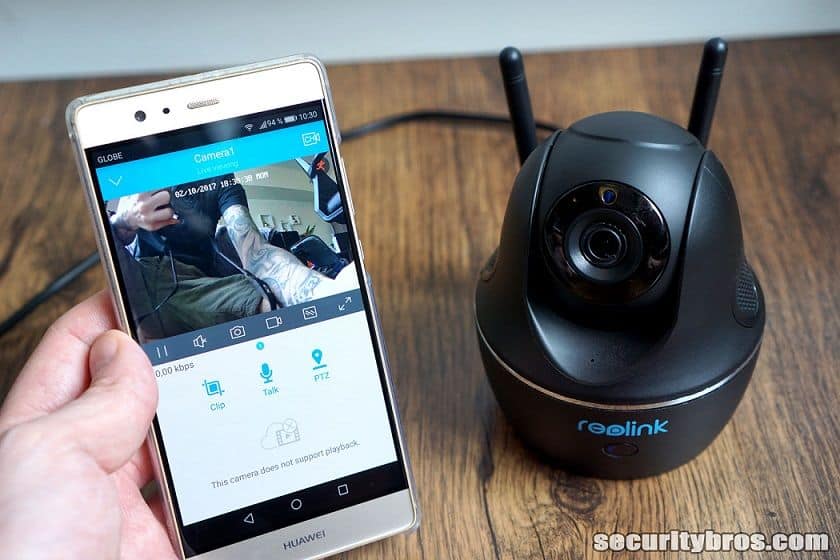 When you are connected to the camera you can go to Wifi settings and add your network then remove the network cable.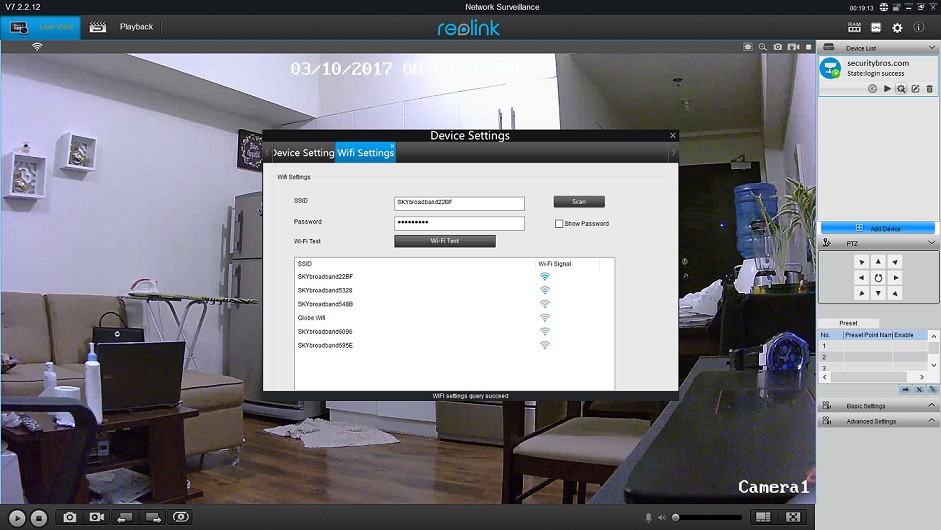 If you want the camera to activate by motion, go to motion detection and use your mouse to select the area where you want the camera to activate.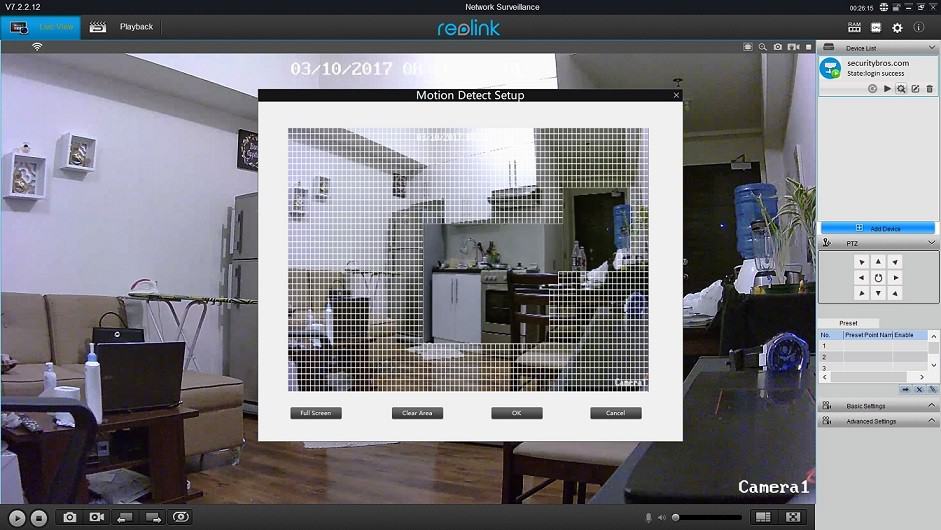 We did a couple of short video recordings as well that we uploaded on youtube. Night time was surprisingly good and impressive for such a inexpensive camera that Reolink C1 Pro actually are.
If you are looking for a good inexpensive indoor IP camera with 1440p, good night vision and two-way audio the Reolink C1 Pro is a great choice.
How the camera performce over time we don't know since we just spent a couple of days playing around with it but we have tested the Reolink RLC-410WS in the past and so far we haven't had any issuse whatsoever with that camera.