Q-See QT5682-8E3-1 Review

,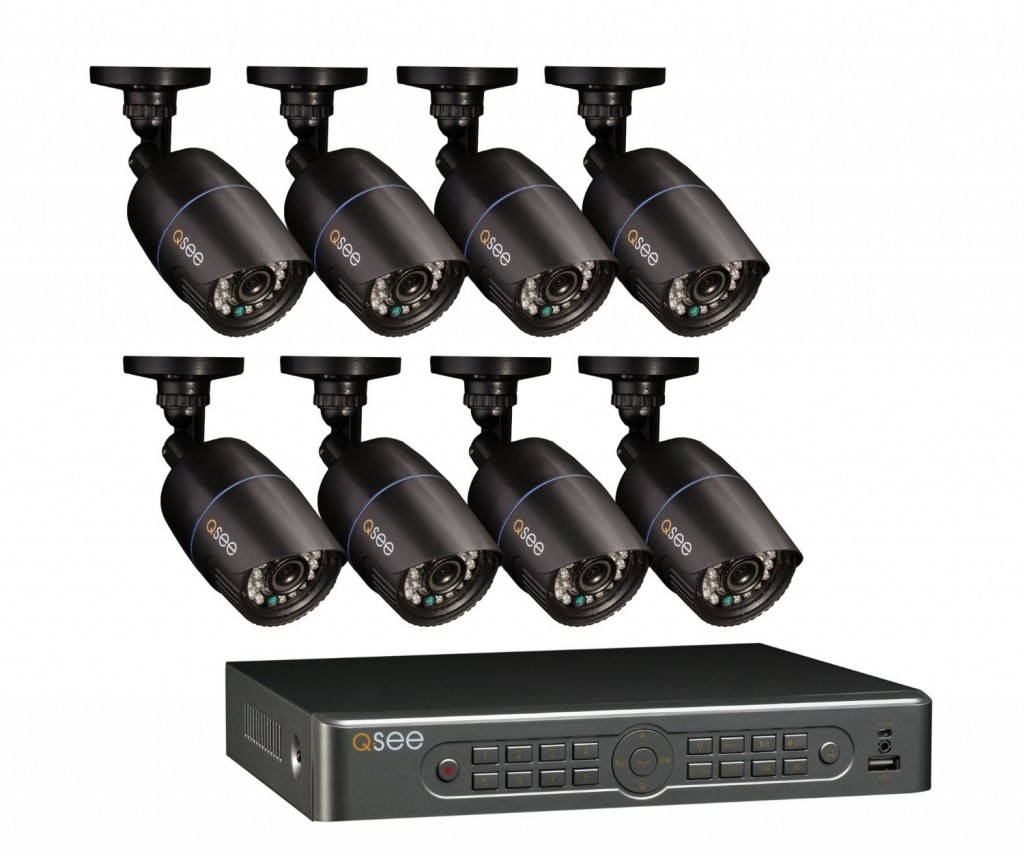 If you care enough about the security of your properties, then the best way to protect them is by using a reliable surveillance system. The Q-See QT5682-8E3-1 features an 8-channel surveillance system equipped with 8 high-resolution security camera, as well as a powerful hard drive with 1 TB storage space.
Moreover, you can count on it to provide you with real-time resolution that will enable you to clearly distinguish the images captured in the camera. With its 8-channel DVR, you can easily record and expect the highest quality of video. To find out if this product is just what you need, read along for further details about this top-rated security surveillance system by Q-See.
Click Here for customer reviews…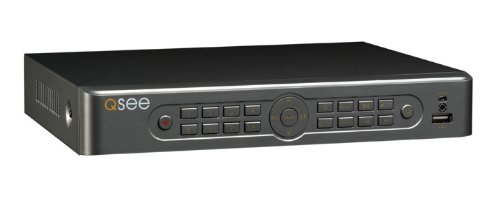 Sharp Images All the Time
This product comes with 8 cameras that offer 700 TVL and 960 H resolution for capturing larger images without creating any distortions. In fact, the images are quite detailed because of the cameras' astounding 976 x 496 pixel count. Furthermore, the large image sensor of each camera is capable of producing an adequate amount of light that enhances image quality no matter what the size.
Another excellent feature of the cameras used in this surveillance system is superior quality LEDs that can help capture sharp night vision images that are up to 100 feet away. Thus, you can rely on these cameras to give you an accurate view of your surroundings even those that are several feet from your property.

Impressive Recording Technology
Q-See's DVR comes with an impressive 960H resolution technology that allow the system to capture clearer and wider images for your satisfaction. You can easily evaluate the images and video recorded in the camera, which is an essential feature during critical situations or when there are security threats in your property.
Lastly, the DVD is quite compact, and comes with key features that will give you superb quality images at all times. It also has remote monitoring functions for greater connectivity and convenience in checking your property's condition anytime and anywhere. Simply download the Q-See apps that come free of charge, so you can access your recorded files live or check captured videos via your mobile devices.
Bottom Line
Considering all the outstanding features that the Q-See QT5682-8E3-1 surveillance system offers, you will realize that this product is certainly a fine option for your needs. With 8 weatherproof high-resolution cameras, pre-installed hard drive and clear night vision images up to 100 feet, this security system surely gives you more bang for the buck.
Get the lates price here!