Q-See QS558-852-1 Review

,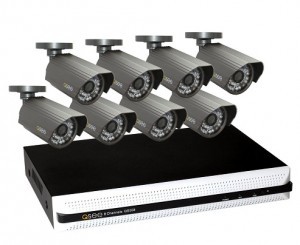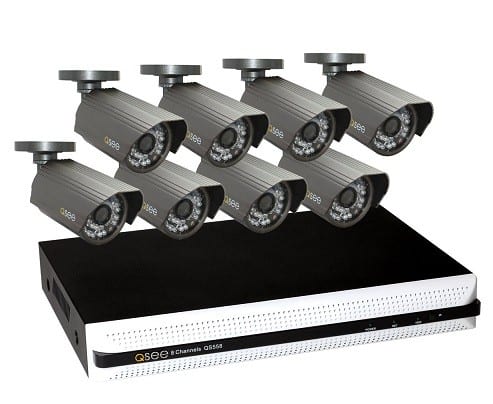 The QS558-852-1 Full D1 DVR system is a security system that serves many homeowners and small business owners in deterring vandalism and burglary. Q-See provides its customers with, advanced, innovative and efficient security systems to help keep an eye on their homes and surroundings.
It is equipped with 8 high resolution cameras, and a 1TB Hard Drive. These and many other features provide quality surveillance and help to put their owners at ease whether they are present at their homes or business' premises or not.
Click Here to see what others are saying….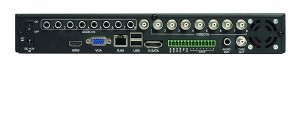 The QS558-852-1 is among the highest quality surveillance systems available for homes and small businesses at a decent price; it can be purchased for $648. Consumers of this product always get value for their money. The system consists of eight weather-proof cameras which can be mounted at different vantage points to increase the range of surveillance.
It also has motion-activated recording in which the user receives an email whenever motion is detected. Furthermore, this DVR system comes with a scheduled recording feature – it can be set to record at specific times.
The storage space of the QS558-852-1 is 1TB or 1 terabyte and that is twice as much as most small-scale security systems available for private use. This storage space is further maximized by the use of H.264 video compression technology.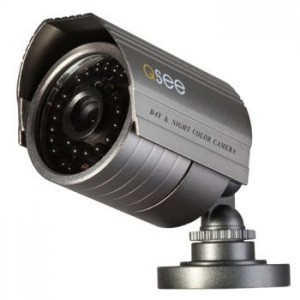 A notable quality of this surveillance system is the quality of the video; it can be set at full D1 resolution or 30 frames per second. This is the highest quality available for CCTV cameras and provides the user with fluid clear footage. The QS558-852-1 is also equipped with night vision mode that can record up to 100ft away.
Each camera can be configured with different settings, for instance, 30 FPS for a busy area with lots of movement, and 10 FPS for a quieter area with less motion. The DVR can be connected to a monitor or TV screen using VGA, BNC or HDMI cables. It also has remote internet monitoring and its footage can be viewed from a distant computer or smartphone via the internet by up to 5 users at the same time.
The DVR system's menu is easy to navigate and it comes with a start-up wizard in the software. The system also comes with 60-feet of cable for each camera. If there are any problems encountered during set-up or use, Q-See has excellent customer service and their technical support staff is responsive and helpful. The QS558-852-1 can be a great security investment.
Check out Q-See QS558-852-1 8 Channel Full D1  with 8 High-Resolution Cameras and 1TB Hard Drive at amazon.com.