Piper nv All-in-One Security System Review

,
When you go out of your home there is one fear that triggers your mind consistently, i.e. fear of getting your home mugged when you are not available. Or even for the fact that you are taking a precious few hours of sleep only to wake up getting your valuables stolen.
 
Fear no more as startups like Canary, Piper, iSmart Alam has contributed a lot of sleepless effort to make sure you, can have an effortless sleep in your house, by providing interesting security system.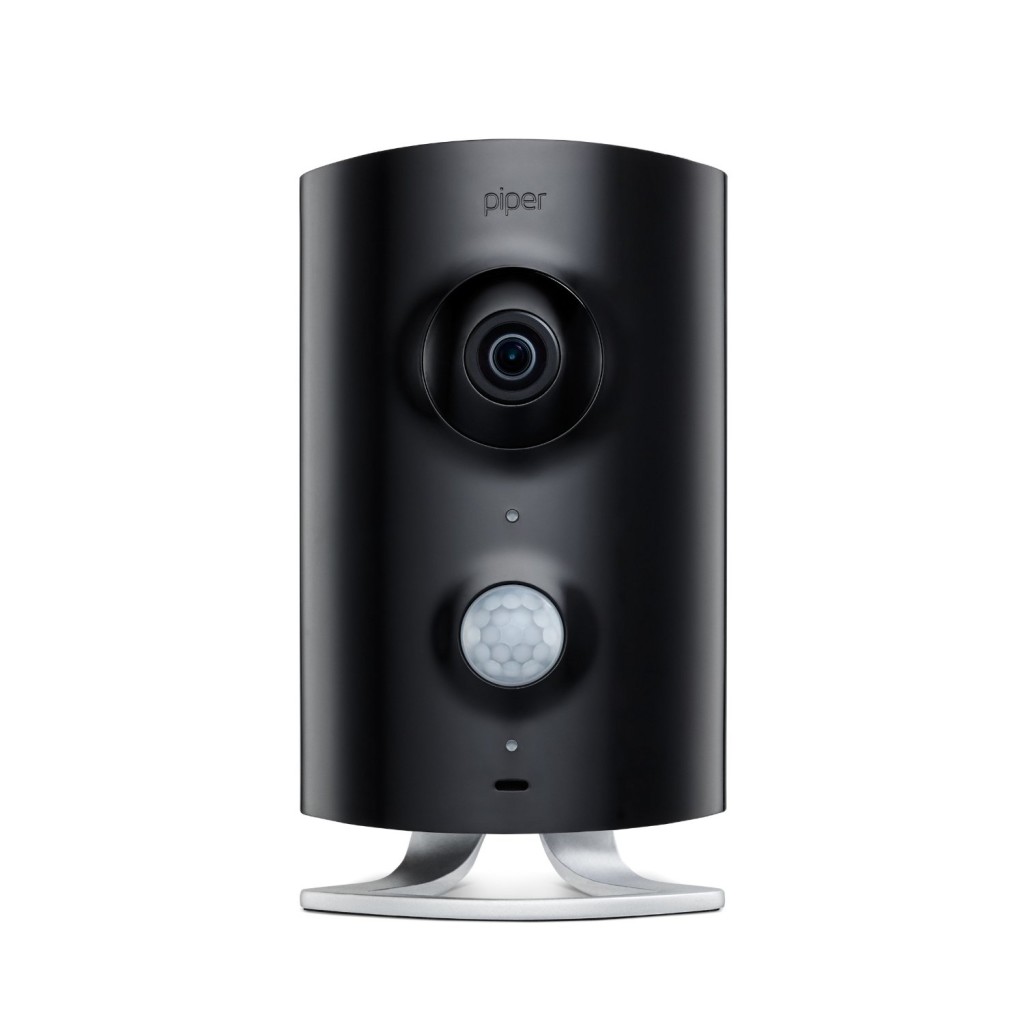 Piper NV, a latest security related gadget with an additional feature of night vision, is an interesting concept that has been bought into the market. It created a vibe when it was introduced pretty recently.
This new feature involves an improved camera facility, with a night vision facility, a microphone, whose voice is so scary that it gives the thief a blood-curdling experience.  It also has an alarm so loud that it can create a massive convulsion to anyone who is willing to sneak to steal.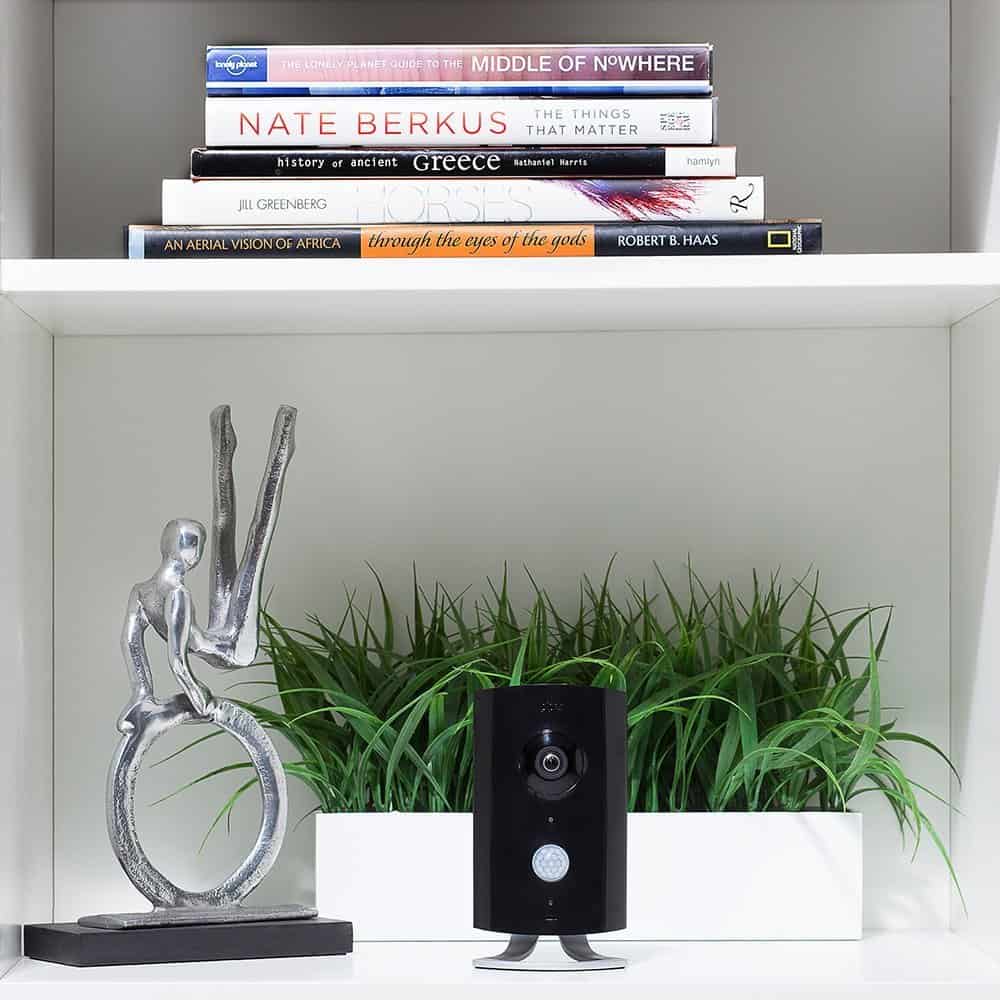 Alongside these features, it's a great tool for anyone to self-study properly and customize the security level according to their preference. The users can monitor the security level on the palm of your hands, via an app that supports both iOS and Android. So when you use the 'away' mode for example, you will be receiving a signal when any intruders pass by in your area.
 
Ultimately having a camera that provides wide angle ensures that the gadget helps to check all the corners of the room or apartment. In short it acts as a technological version of Crime Investigation Department (C.I.D). Although the feature is eye-catching, it's nowhere near flawless. The night vision doesn't fully allow you to look thoroughly about the person who intruded. And the fact that the picture quality isn't really crisp doesn't solve the problem much at all.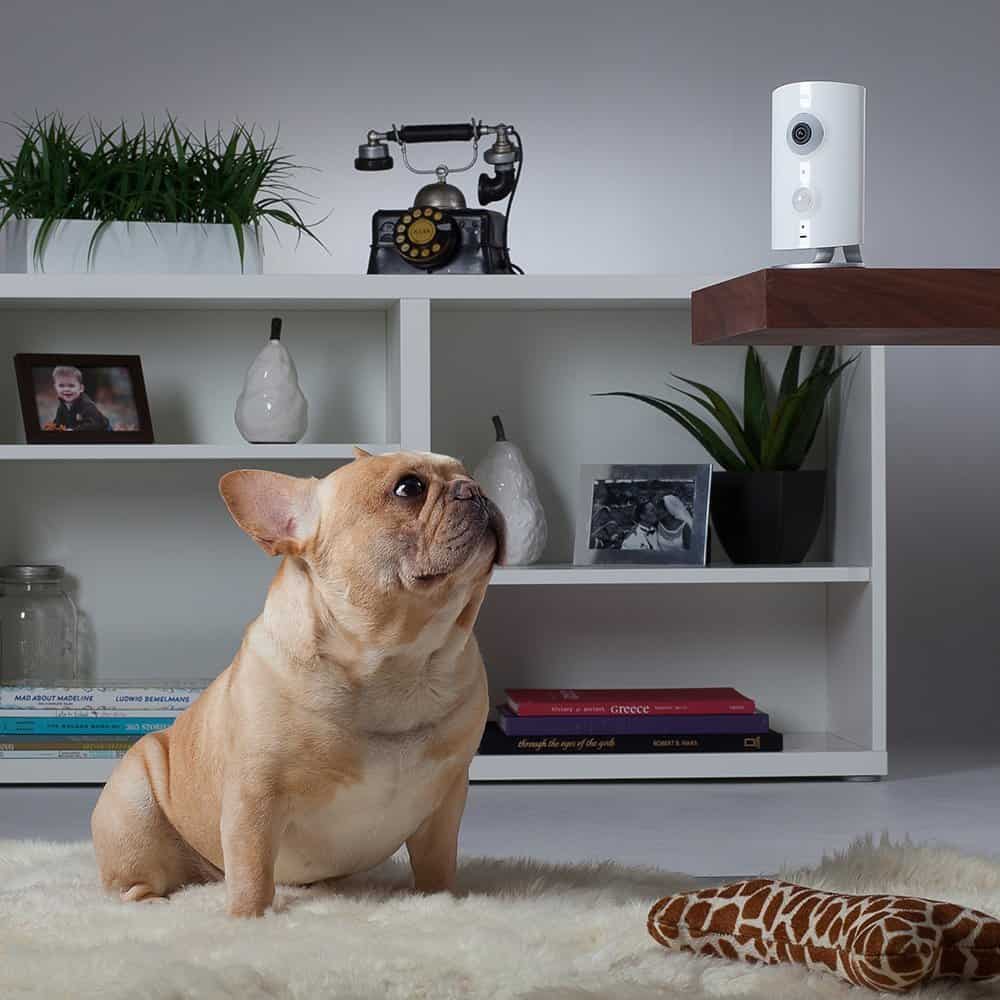 Apart from sight the sound quality isn't total sharp either, thus you can't be totally convinced what the intruder was speaking. The alarm may be quite scary for the intruder but at the same time the feeling is mutual for the owner itself, and it's hard to shut down the volume with ease. All the manual unplugging and stuffs makes you wonder, isn't technology for making our lives easier?
 
The market for automated security is new, thus it still has a long way to go, but the greatest asset piper NV possesses is that it helps user to be more aware of the security level. Like a customized machine, user has to self study to operate on its own.
In that way not only will they learn the full functionality of this gadget but also realize that security is of paramount importance and such complexities need to be learned properly to make their lives simpler.
And the fact that Z-Wave device that makes all the doors and windows smart, is the biggest reason why this technology should be bought to keep burglars think twice before attempting such crime. << Click here for customer reviews and latest price!