Lorex LW3451X Review

,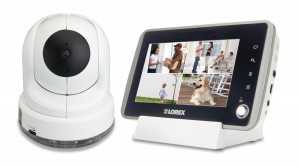 The LW3451X security camera from Lorex is a Wi-Fi connected home video monitoring system that allows you to view the footage you have recorded at any time, and from anywhere. You can use your tablet, your smart phone or your PC to control the tilt and the pan of your camera, and the Lorex LW3451X also comes with free smart phone applications for your Apple or Android device.
At the same time, you can save snapshots to your smart phone or tablet and you can enable the motion detection and tracking feature, which is by far one of the most notable features of every modern security camera.
Click Here for customer reviews…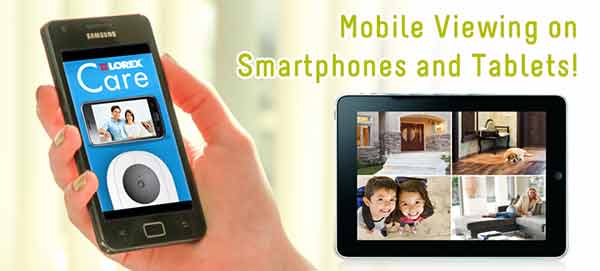 What Are The Benefits, Features And Functions Of The Lorex LW3451X Wi-Fi Camera?
The most notable benefit of this camera, as its name itself suggests, is the fact that it allows you to remotely and wirelessly keep an eye on your business or your home, regardless of your location in the world.
Speaking of the features of Lorex LW3451X Wi-Fi Camera, this camera comes with a 4.3-inch, LCD color monitor that allows you to view the images in real-time, it has a rechargeable and long-lasting lithium-ion battery and it also has a Wi-Fi feature that allows you to connect to your Android and iOS devices, quickly and effortlessly.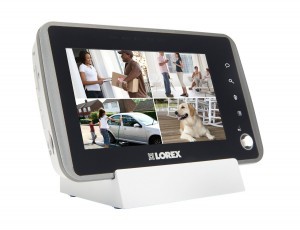 The handheld monitor that comes with the package can be easily panned, zoomed, tilted or adjusted to your needs, and you can easily focus on the small details that often make a difference whenever there is a security breach that you need to address.
If you want to add even more security and protection to your system, then you should know that this home security system by Lorex can be paired with up to three other cameras that can be bought separately.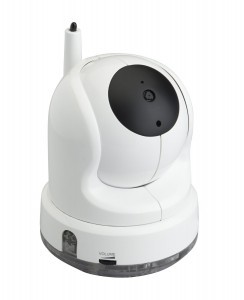 The night vision feature is yet another valuable benefit of this camera, given the fact that it allows you to see through the night, so you will never miss a thing. The camera also comes with a two-way talk feature (it has speakers and a microphone embedded in it), it comes with a power save mode that allows you to save on battery as well as back lit buttons, which are perfect for the night time or for use in poorly lit environments.
The package comes with a comprehensive user's manual that will guide you through the products and how you can use them, a wireless LCD color monitor, a wireless pan and tilt camera, an Ethernet cable, two power adapters as well as one Wi-Fi charging cradle.
Conclusion
To summarize, this system is ideal if you want to have full control over the perimeter of your residential or commercial building.
Click the button below to check current price!

Good Baby Monitor from Lorex