Lorex LHD1042001C4 Vantage Review

,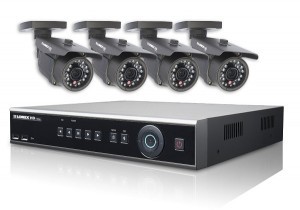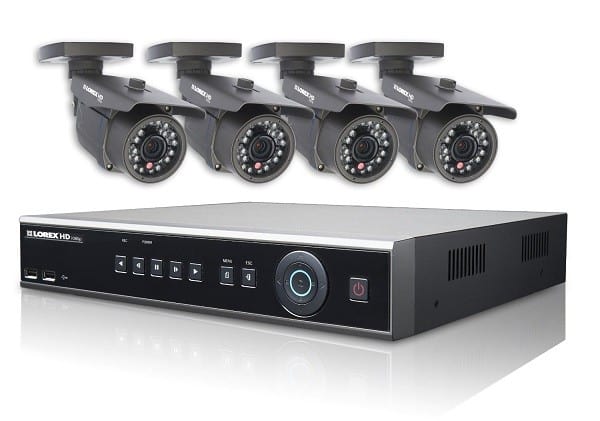 Most of the security cameras just provide you mediocre view which is just good enough to keep you informed. Well, with Lorex's LHD1042001C4 Vantage Surveillance System you get to watch the videos in 1080p HD resolution and this is just the beginning.
The security system brings you a great 4 Channel DVR along with a preinstalled hard drive of 2 TB (expandable up to 4 TB) which is enough to save months of your surveillance videos without giving you any trouble of making more space to record new videos.
Click Here to find out what others are saying…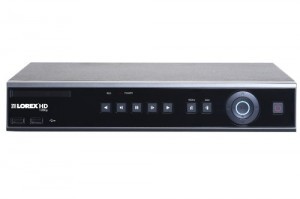 The system includes 4 HD cameras with night vision and provides you with great clarity in picture along with Lorex's excellent results in low light and its digital noise reduction further enhance the quality of videos. The DVR utilizes Lorex's infrared technology of automatic filtering to ensure True color in HD and enrich the videos with every possible color. Cameras' ClearNight imaging provide crispy clear pictures in darkness with range of up to 155 ft. in a normal night and 100 ft. in total
All the cameras are weather proof which means they can also be used under rough conditions and are suitable for outside usage as well.
Great part is that not only can you view and monitor your surveillance videos remotely but also control them. You can watch your videos any time with Lorex's free mobile apps on all compatible Smartphones, Tablet Pcs, Mac and PC from anywhere in the world and all you need is an internet connection. You can either select single-channel viewing or multi-camera-live viewing
If the DVR detects any suspicious activity it notifies you right away through instant e-mail messages along with the snapshot and can send to your smartphone as well. The Easy Connect Wizard walks you through the internet setup and you can choose the settings according to your preferences.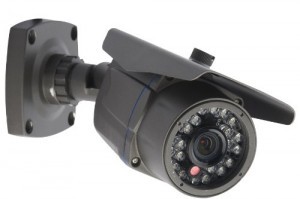 It wouldn't be much fun if you can't watch the HD videos on HD TVs right? Don't worry! Lorex has equipped the DVR with an HDMI output so you can connect it to any HD TV. Moreover, with the help of BNC or VGA you can also connect it to 3 monitors simultaneously.
Out of the box users get a 4 Channel DVR (with 2 TB HDD), a remote control, 4 HD cameras with brackets for passing cable, 4 100 ft. (audio and video) cables to connect the cameras, a mouse, a power adapter, an Ethernet cable, a CD and instruction manual.
Click Here to purchase this surveillance system from amazon.com.