LILIN's Surveillance Systems Up for Grabs this February

,
San Antonio, Texas will be buzzing with tech lovers and enthusiasts in this year's Milestone Integration Platform Symposium (MIPS) scheduled this coming February 13 to 17.
As one of the world's top provider in IP video management applications, Milestone System comes back for its 12th annual MIPS with more state-of-the-art surveillance and home security applications.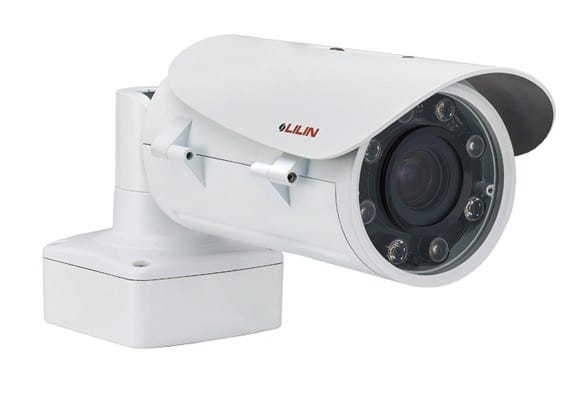 For this year, MIPS will be featuring LILIN Americas best-seller, the ZR8022EX20 as well as the much vaunted IRS1304 Optical Zoom PTZ camera and the SR7424EX3 camera. These, along with LILIN's extensive lineup of surveillance cameras will be showcased during the 5-day symposium. The said event is geared towards integration of Miles' software applications with the latest advances in camera technology, using LILIN's groundbreaking adaptive IR and built-in analytics surveillance systems as an exhibit.
In fact, the ZR8022EX20 had been improved quite a bit to make it easier to integrate with software applications and other surveillance systems. The selling point is its 2MP camera with 20x optical zoom capable of delivering sharp images in any lighting condition, courtesy of LILIN's adaptive IR illumination. It's one of the first to employ dynamic IR for low-light video recording which allows consistent image brightness by changing the LED's intensity while zooming in or out.
This along with its 1080p HD resolution at 30 frames per second guarantees that every footage is of the highest quality any time of the day. Rated IP66 by international standards, this bullet cam can withstand harsh weather condition which lends to the camera's longevity and reliability. It also works perfectly even in shaded areas like trees and walkways where less light is available.
At its heart is the proprietary Intelligent Video Surveillance Analytics (IVS), currently the most advanced motion detection technology to be used in surveillance systems. Miles looks forward to integrate its open platform software for automation, requiring less human intervention both for commercial and residential purposes.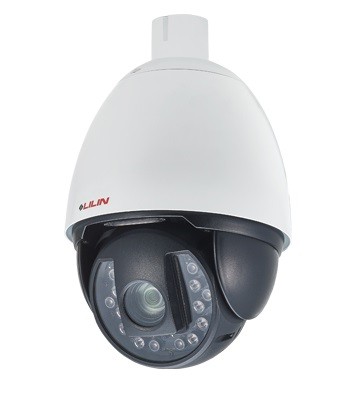 Other items in the exhibit is LILIN's jewel, the IRS1304 Optical Zoom PTZ camera and the SR7424EX3 high speed camera. Similar to the ZR8022EX20, the IRS1304 is equipped with adaptive IR illumination and IVS, however with a remote pan-tilt-zoom capability and a more powerful optical zoom and IR LED.
For situations that require high speed motion capture, the SR7424EX3 sets the bar for high speed surveillance cameras with its remarkable 2 megapixel camera capable of delivering 1080p resolution at 60 frames per second. Miles is already looking to integrate the camera as an ideal choice for Intelligent Traffic Systems.
Due to the depth of LILIN's extensive lineup, their surveillance systems cater to people from different walks of life with various standards and budgetary restrictions. Hence, attendees would also expect to find LILIN's budget-friendly surveillance cameras such as the MR312 indoor 3-axis dome camera and MR832 fixed lens bullet camera. Although priced lower than their flagship surveillance packages, LILIN's budget cameras lives up to the company's standard, providing customers with professional quality video surveillance at the most affordable rates.