LaView Panda LV-PC903F4 3 MP Baby Monitor Review

,
Launched in late August, the Panda is the newest product developed by the Los Angeles-based manufacturer of top-quality home and business security and surveillance systems. Boasting high performance, remote recording functionality, WIFI connection versatility, compatibility and flexibility LaView LV-PC903F4-W baby monitor is the ideal choice for growing families with a busy schedule and hectic lifestyle, always on the go, who cannot find the time to set up a complete home surveillance system.
With this technologically advanced wireless IP camera, baby monitoring has never been easier and more convenient. The Panda allows you to stay connected to your loved ones day and night, from anywhere in the world, with two way audio, alerts and LaView free mobile apps. Lets review the main features that makes the Panda with 3.0MP wireless network camera a mommy-to-be or a new mommy's best friend.
Click Here for customer reviews…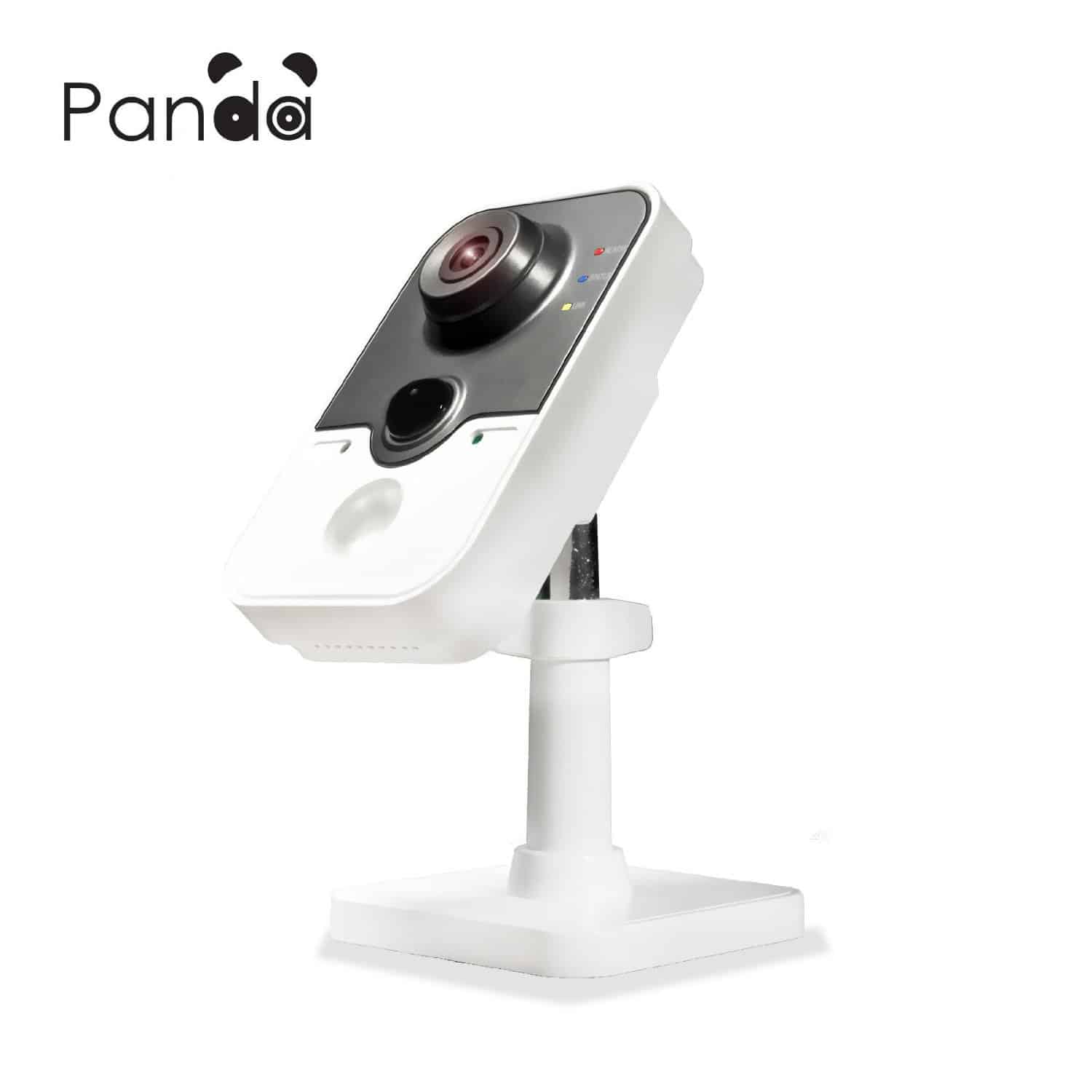 Key Features
3.0MP High Resolution Full High Definition 1080P for superior image quality

High Definition realtime recording, viewing and playback

PIR Detection for both day and night motion detection

IR Infrared LED with auto switch allows night vision viewing up to 33 feet in the dark

Dynamic noise reduction 3D DNR and Digital WDR for crystal clear images

Connect wirelessly or through a PoE switch

Built-in Micro SD slot allowing you to store up to 64GB of video recording

ONVIF compliant and UL listed for guaranteed quality standards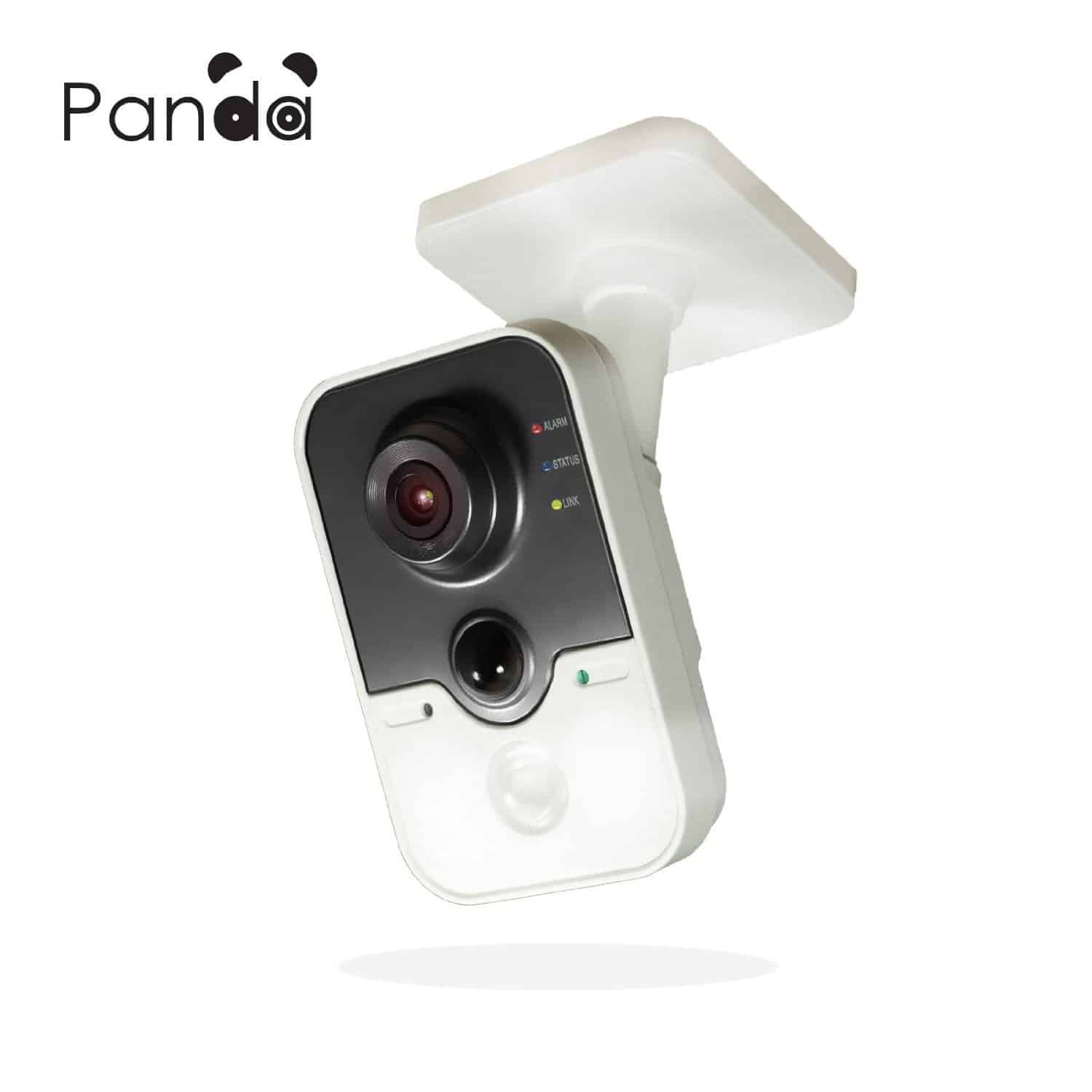 The Benefits of Securing with a Panda 3.0MP Wireless Network Camera For Your Growing Family
The Panda IP camera with a 1/3"sensor and high resolution allows you simple and easy Play and Plug installations, in addition to high definition, superior video quality, a wider angle of view and vivid color images with excellent sound in and out, thanks to its digital noise reduction feature. Adding a new dimension to baby monitoring, this revolutionary IP camera is specifically designed to make your life a lot easier, worry less and bring you peace of mind by allowing you to check in around the clock, day or night, from anywhere.
1. With its remarkable WIFI capability, LaView LV-PC903F4-W baby monitor allows you to connect to your home local area network wirelessly, without compromising the image quality.
2. Thanks to the Wide Dynamic Range (WDR) that is able to illuminate clear images in extremely bright and extremely dark areas, including under back-lighting, you can look forward to both indoor and outdoor image quality that is finessed into perfection with the aid of the 3D Dynamic Noise Reduction (DNR) feature which removes tiny specs in low light for sharper images.
3. In addition, you will also benefit from an impeccable night vision viewing up to 33 feet courtesy of the infrared LEDs incorporated in the Panda, while the IR cut auto switch enables you to block the undesired side effects of the infrared lights during the daytime.
4. You will find it reassuring to know when your baby is awake, as you will get instant alert notifications whenever the Panda detects motion, if if your baby is not crying, thanks to its PIR motion detection.
5. Furthermore, whenever you want to sing a lullaby, all you have to do is to connect the Panda remotely to your smartphone. In addition to offering you 1080p high definition viewing, connecting your IP camera to your mobile device will also allow audio out, so that your voice can be clearly heard from anywhere when connected remotely through WIFI.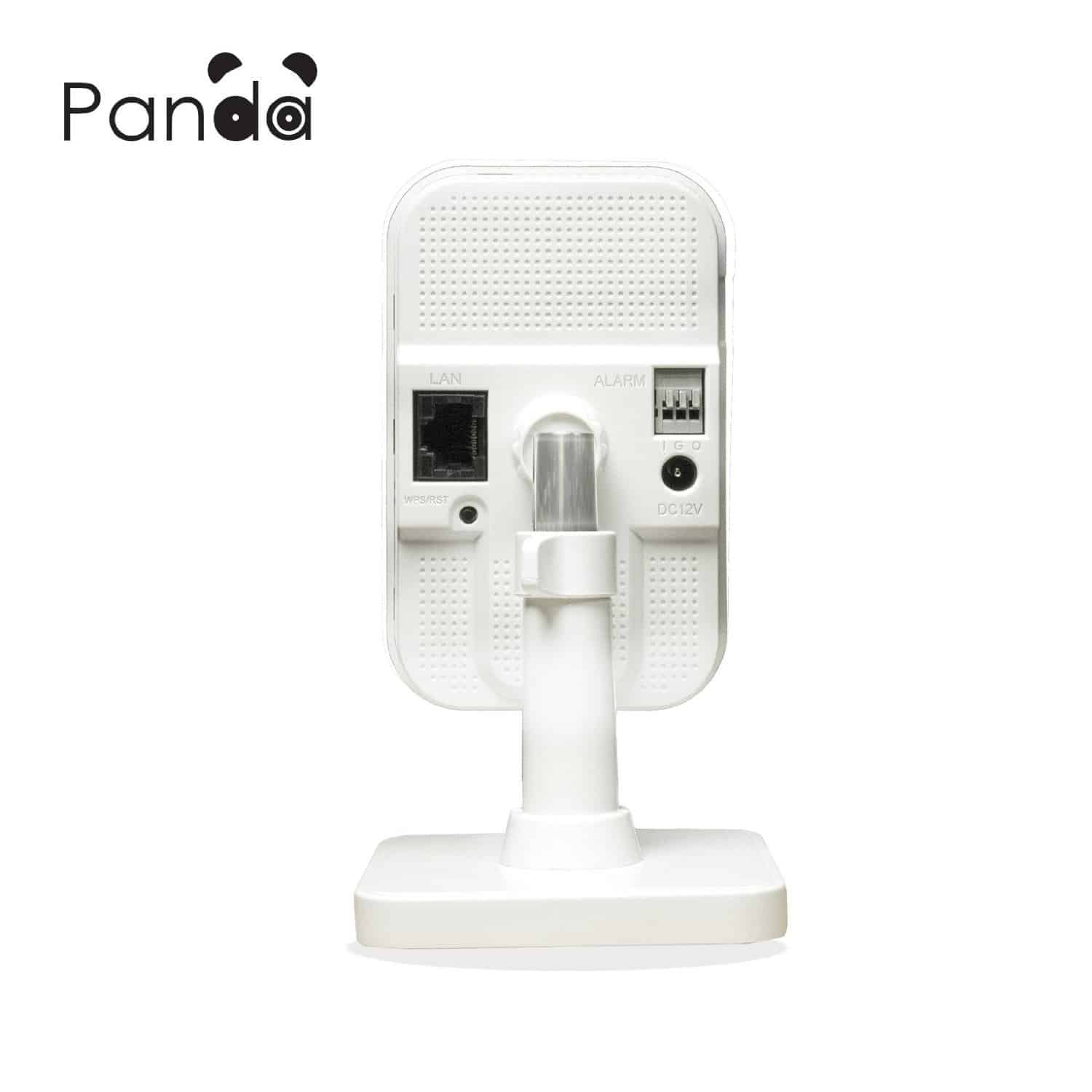 Whether you are home, at the office or away, the Panda with 3.0MP wireless camera allows you to stay connected with your precious ones at any time. Moreover, because this IP camera is ONVIF compliant, you can rest assured that it is compatible with most NVR systems. The bottom line is that this LaView baby monitor backed by a 1-year warranty is the smart solution for discerning growing families always on the go.
Check current price and shiiping details at amazon.com!