LaView 4 Channel Complete 960H Security System Review

,
The LaView LV-KDV1404B6BP-500GB 960H 4-Channel DVR Security System is the perfect solution for anybody trying to protect their homes and businesses. This system comes with 4 weatherproof 600TVL cameras that will allow you to capture 960h video in the harshest of conditions.
This system also comes equipped with a pre-installed hard drive which makes setting up the unit extremely easy. In addition to that, it's four cameras feature night vision capabilities up to 65 feet of distance. Let's take a closer look at some of it's features: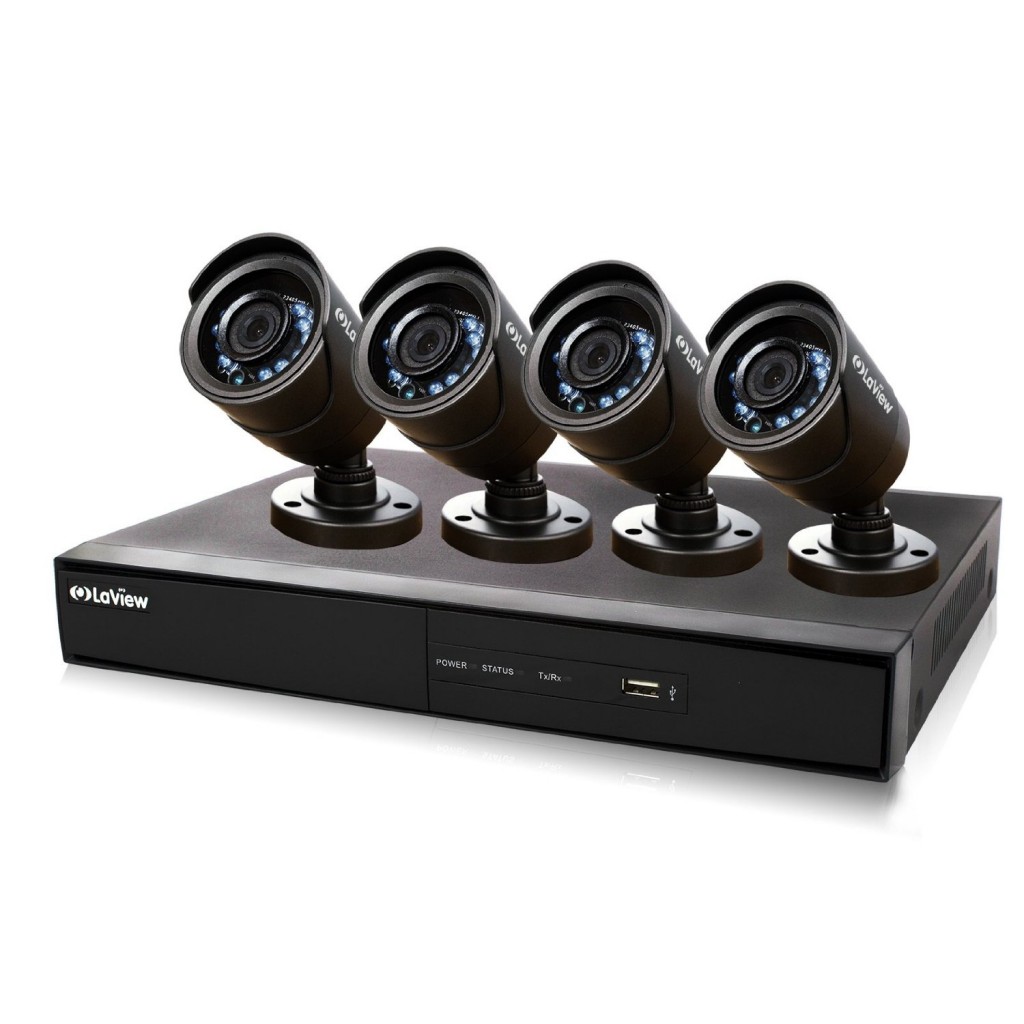 You can read customer reviews Here!

Features:
• 4 weatherproof high definition cameras
• Night vision up to 65′
• Pre-installed surveillance grade 500gb hard drive
• Online and offline installation tutorial
• Real time internet recording
• Remote surveillance trough your smartphone, PC or tablet
• 4 channel DVR with HDMI and VGA output

The Good
One of the greatest aspects of this security system is it's awesome remote viewing capabilities. You can access images in real time from anywhere in the world thanks to LaView's remote connectivity app. It allows you to reach your security system in real time trough a variety of platforms such as tablets, pcs or smartphones on both Mac and Windows operating systems. You can also get email notifications which is another pretty neat option.
Another thing that is great about this unit is the incredibly high quality playback it offers. You can view all 4 cameras at once and the 600TVL sensors capture every detail with shocking precision. The system is capable of producing 960h images which allows you to capture 960 X 480 video, which is some of the best image quality that is currently available.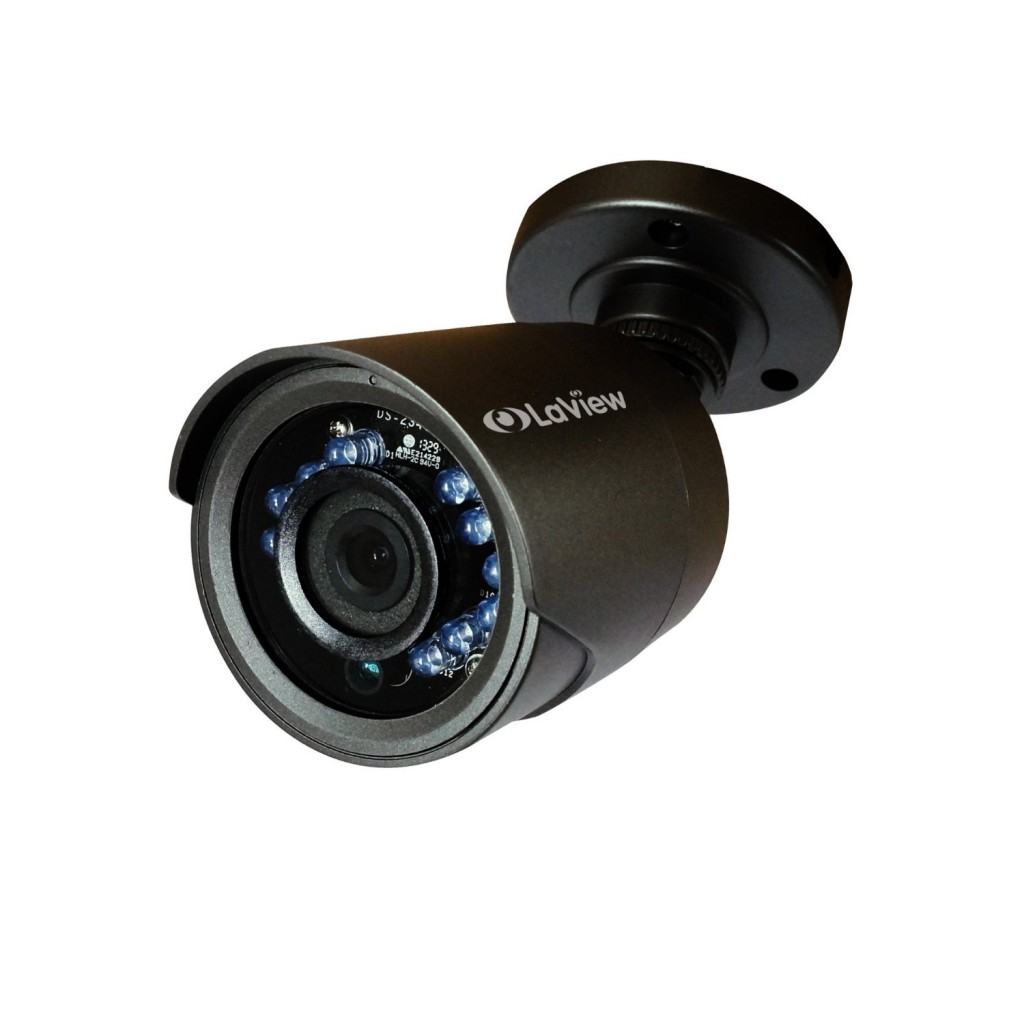 This system is also one of the most affordable units you can find in it's category. You can find this unit on Amazon for about 250.00$ give or take a few bucks. This is pretty impressive considering that many comparable units with fewer features are being sold for double the price.
The user interface is very user friendly and the system can be upgraded to add more cameras. Another aspect of this system that is great is the massive 500gb surveillance hard drive it comes equipped with. Thanks to the H.264 compression, you can store even more video without affecting the quality of the images.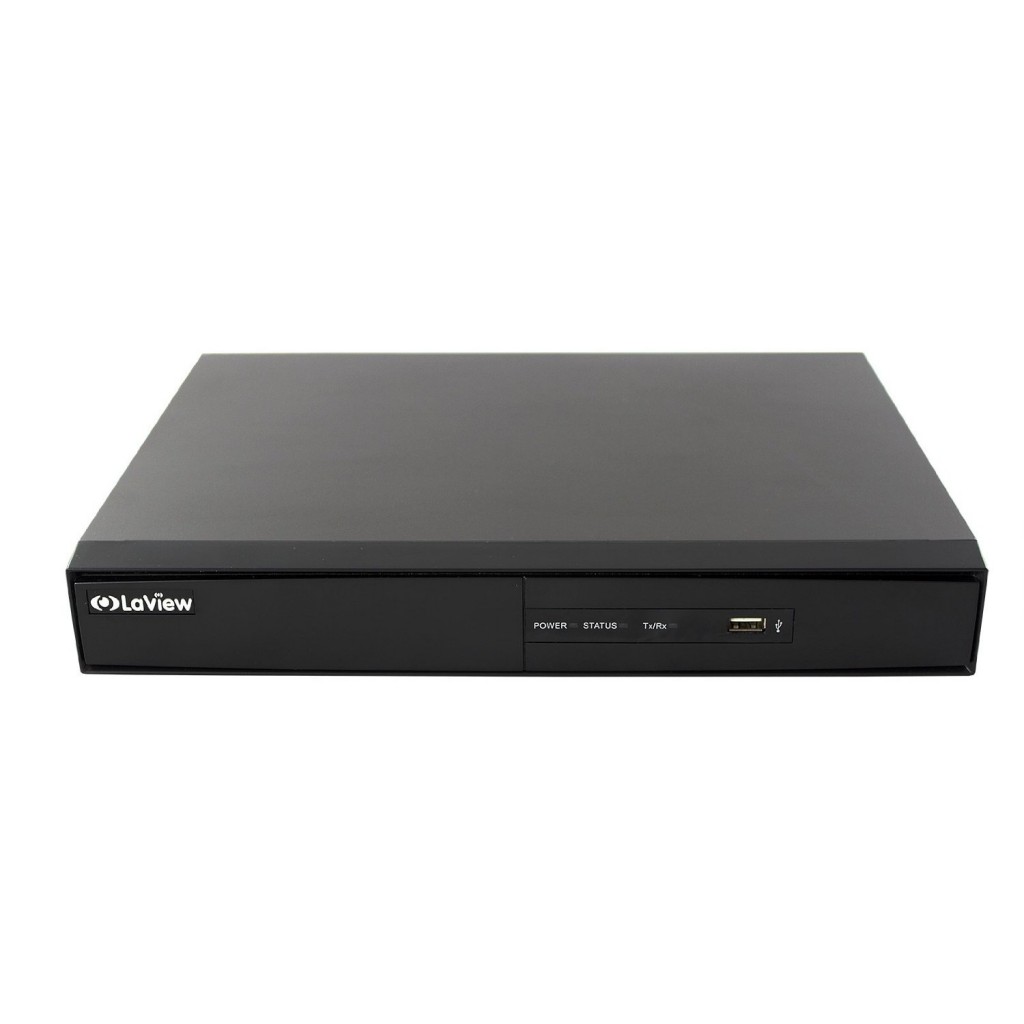 But one of the most impressive aspects of this unit is how easy it is to install. The whole installation is very straight forward and the online videos as well as the step by step tutorial are very well detailed. You really shouldn't have issues installing this system, even if you have limited technical skills.

The Bad
We actually had issues finding anything wrong with this unit, however, a few users have reported issues with the remote viewing app. The app may take a little time to get used to, but if you have basic computer skills, you should get it up and running immediately.
Some have also complained about the poor customer service they have gotten from LaView. Some have said that they couldn't reach their technical support for a whole day until they got a response. So if you have technical issues and aren't used to electronics, you might need some help installing this system.
However, besides these few minor issues, there really isn't much bad we can say about this unit.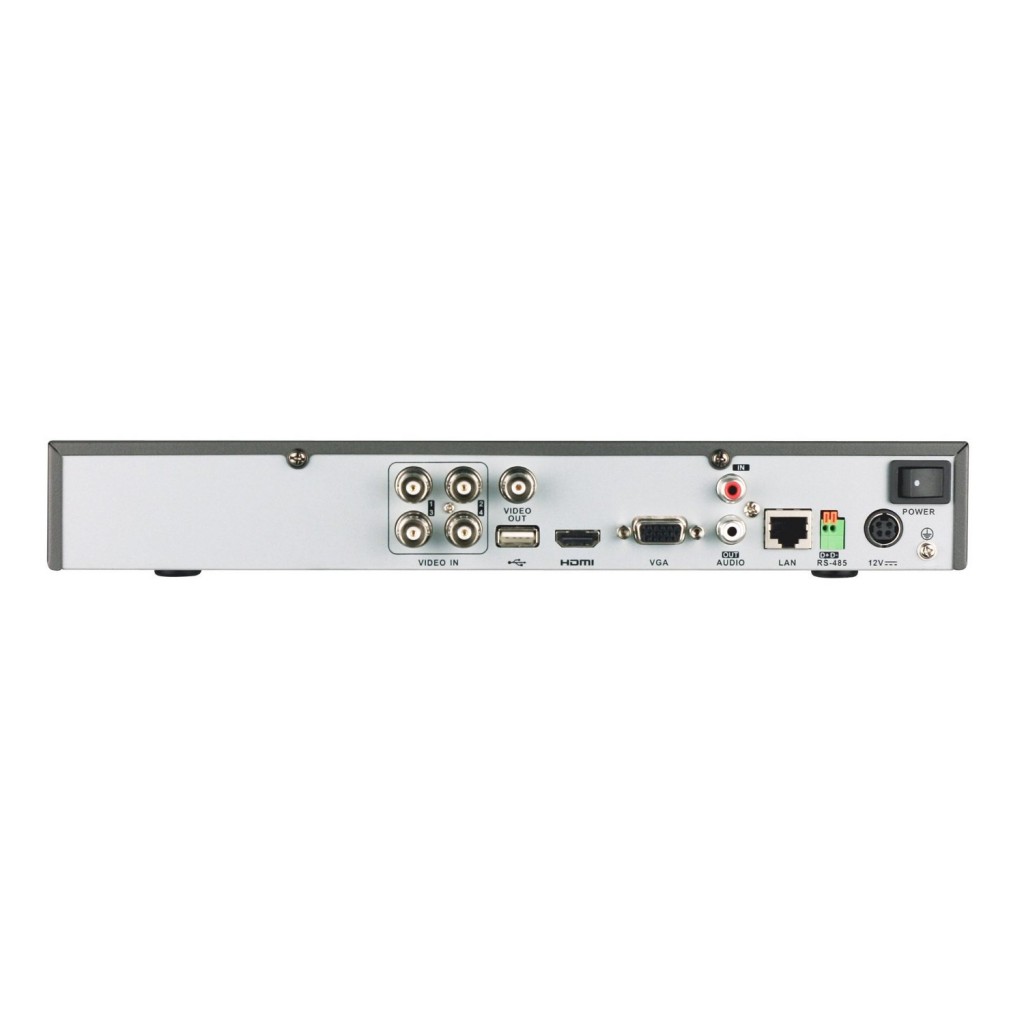 Our Verdict
All in all, the LaView LV-KDV1404B6BP-500GB 960H 4-Channel DVR Security System is a complete surveillance solution that can capture some of the highest quality video available. It has everything you should be looking for in a good surveillance system.
It's night vision capabilities ensure that you'll be able to get high quality pictures at any time of the day and it's many remote viewing options allow you to access video in real time anywhere, anytime. And with four high resolution cameras capable of capturing 960h images, you will get amazing video from every angle.
At only around 250$ on Amazon, this system is perfect for anyone who is looking for an affordable, yet efficient security system. The LaView LV-KDV1404B6BP is truly one of the best value for money surveillance systems you'll ever find and it gets a definite two thumbs up from us.
Click the button below for current price on amazon!