INSMA Mini IP Camera Review

,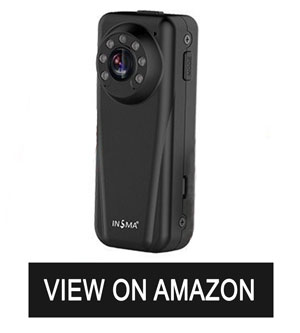 I have always considered myself a bit of a tech junkie so when exciting new products come out, I always get excited. I often want to rush out and buy them but often they are a bit out of my price range so this is not always possible.
Not so with the new Mini IP Camera by INSMA. After looking at the specs I noticed the super low price and decided I had to have one for myself. I am glad I did.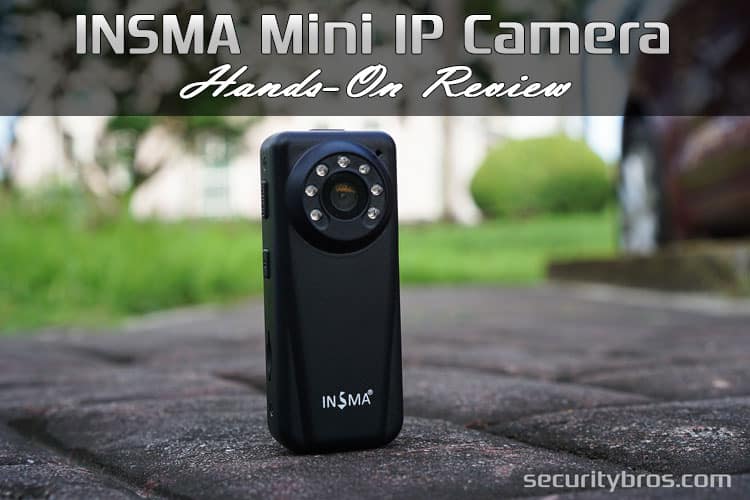 I had done a bit of research already so I had some idea what I was getting but as soon as I started using it, it immediately exceeded my expectations.
At such a low price point, I was expecting a cheap, plastic feel but the INSMA Mini IP Camera felt solid and tough. It has a basic but functional and user-friendly design and is so small and discreet that people will barely notice it wherever you decide to mount it.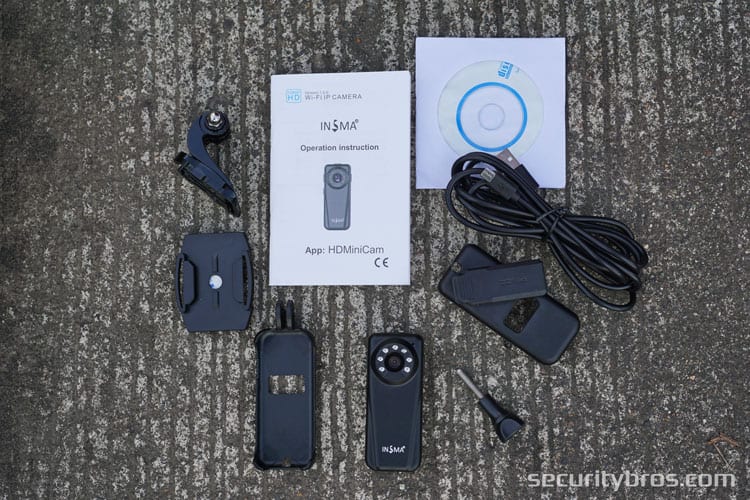 What I enjoyed on opening the box was the range of mounting options including a body mount and GoPro compatible connections. I couldn't wait to try them all out.
The combination of mounting options and the impressively small size means that it has a wide range of applications. I could immediately think of a number of places it would come in handy.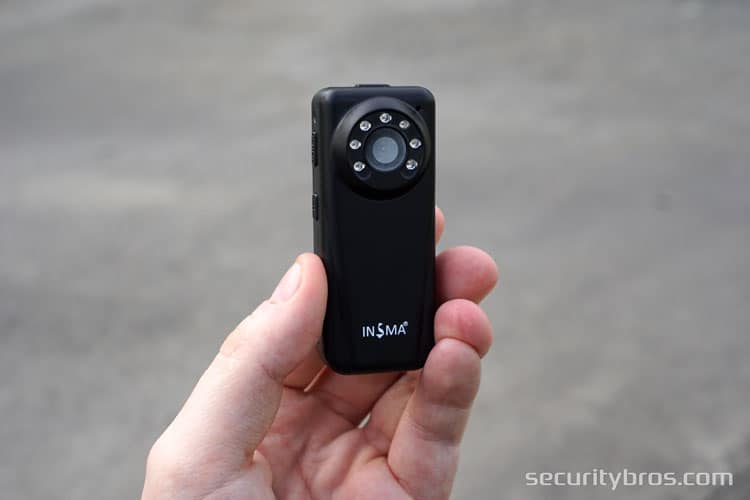 While it is not practical as an action or vlogging camera, it will work perfectly for a range of work applications. It would be a great security feature wherever you need an electronic eye in a shop, office or warehouse. It could be used to record interviews, meetings and even video conferencing.
At home, it would be an ideal, discreet security camera or perfect as a nanny cam. You could use it as a standalone camera or install a few of them in various areas. At the price, you could easily afford to buy a few of them if that is what you need.
It could also be used in a car or truck as a dash cam, security cam or whatever other needs you might have.
Once I got it up and running, which took no time at all, I could really get an idea of how it functions. Image quality was exactly what I expected from the 1080p camera and the 140-degree wide-angle view was perfect in most applications.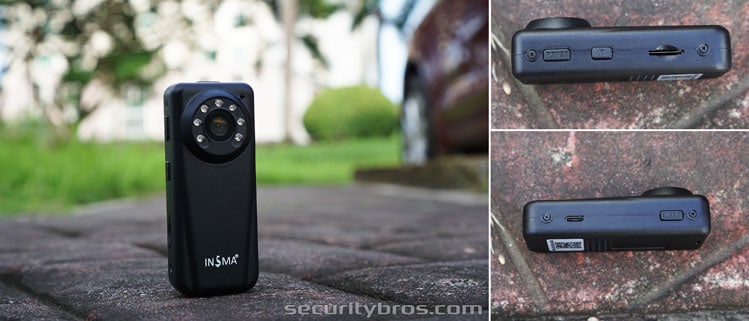 I had to experiment with some of the mounting options and they did not disappoint. Night vision was not that  impressive as expected with its 7 IR LEDs. It has a range of about 5 meters in the dark and the quality is not really good enough to see clearly in a dark environment.
My only minor disappointment was that it is not waterproof but then it is not designed as an outdoor security camera so I guess that is not a major issue.
If I was impressed with the camera, when I loaded the mobile app I was blown away. It is extremely user-friendly with powerful functionality. It was quick and easy to set up and allowed me full remote control of the device. You can view live footage, retrieve footage from the onboard memory card option and control all aspects of the recording remotely.

Check out this short recording I uploaded to Youtube.
The motion detection also worked flawlessly and as soon as there was any activity, I received an instant notification to my mobile device. I could then view and record the activity. There is also an option to set it up to record at specific times.
All-around, this is a great option at an amazing price. It is extremely versatile and can be used in a variety of situations. The INSMA Mini IP Camera is a reliable, fully functional camera at an amazing price.
Check latest price and customer reviews on amazon.com!