Foscam FI9901EP 4 MP Outdoor IP Camera Review

,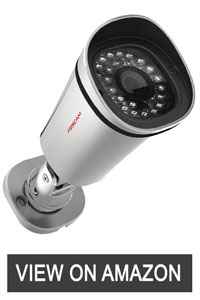 The latest 4 MegaPixel Outdoor IP camera from Foscam, FI9901EP, is a real improvement in terms of video quality from its predecessor F19803P that we tested last year.
This camera comes with many great features like POE (Power Over Ethernet), WDR 2.0 (Wide Dynamic Range), 2560×1440 display resolution and a 6x digital zoom.
In this review of Foscam FI9901EP, we will show you all its features and how to set it up.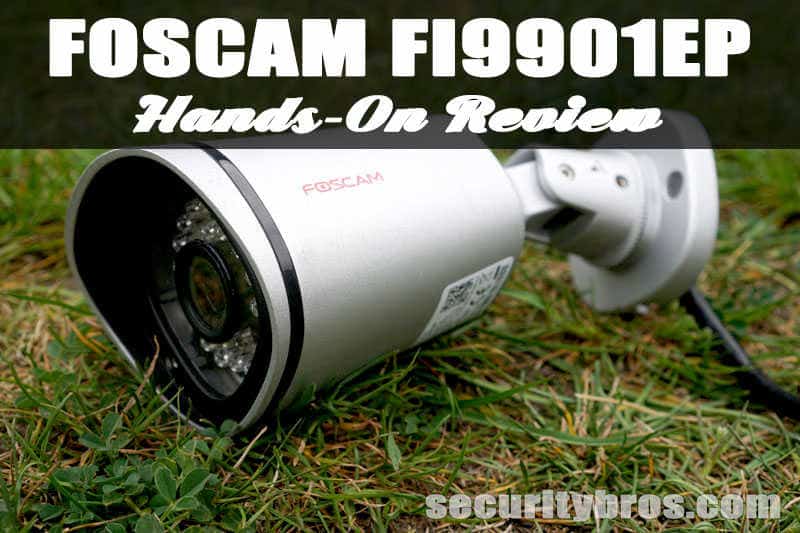 In the box you will find the following:
Camera

Ethernet Cable

Power Adapter

Quick Installation Guide

Warranty Card

Security Warning Stickers

Screws

Screw Driver

CD

Service Card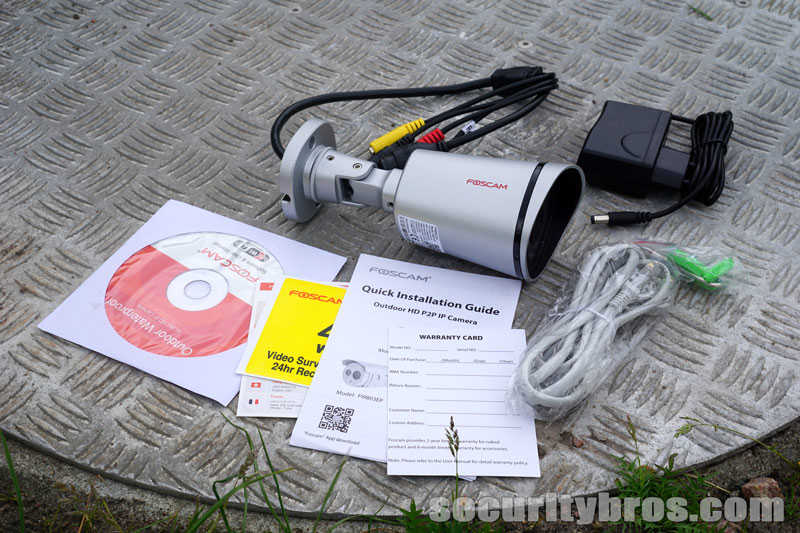 The camera is really easy to install. If you want to use POE you need to have an NVR or a POE switch, otherwise, you need to use the power adapter.
After you connect the Ethernet cable to your camera you can access it from either your computer or smartphone.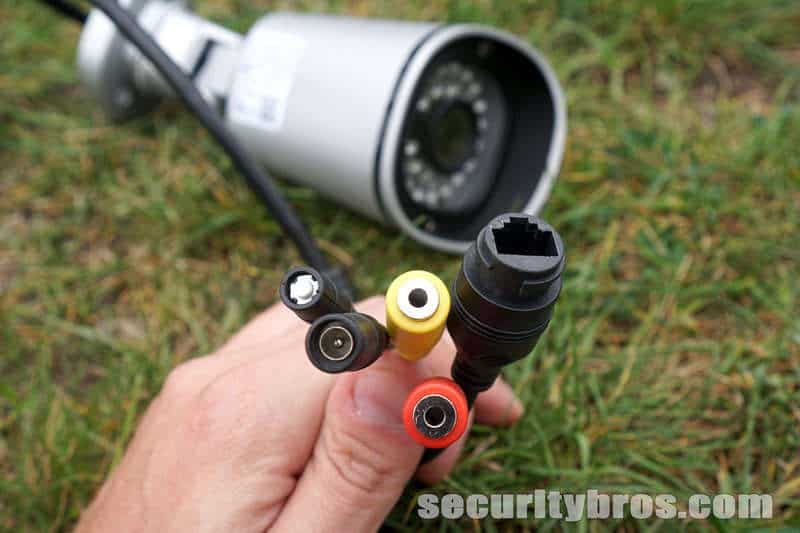 To connect with your phone you need to download the Foscam App from App Store or Google Play.
Run the App, and create a new account. Once logged in, tap the "+" button on the App and follow the setup wizard to add your camera.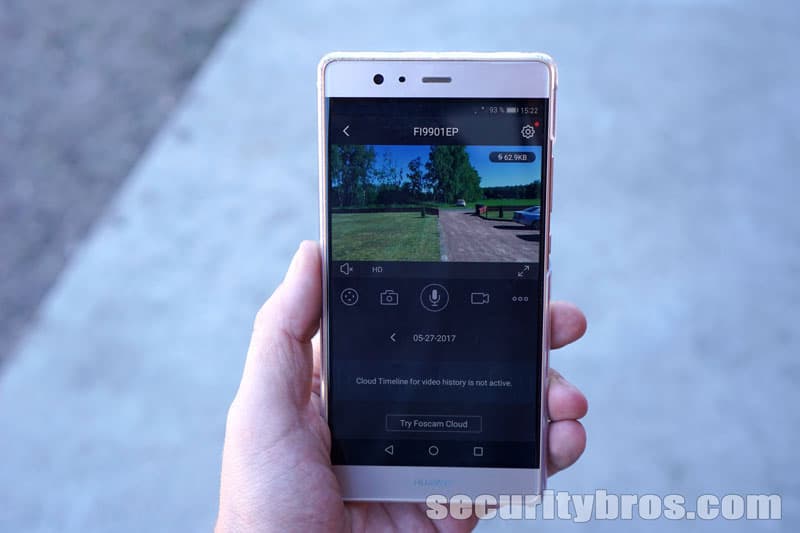 For computer, you can either use Foscam P2P web portal or through your local network.
To use Foscam web portal go to https://www.myfoscam.com and register. If you already have added your camera in the App you can just log in.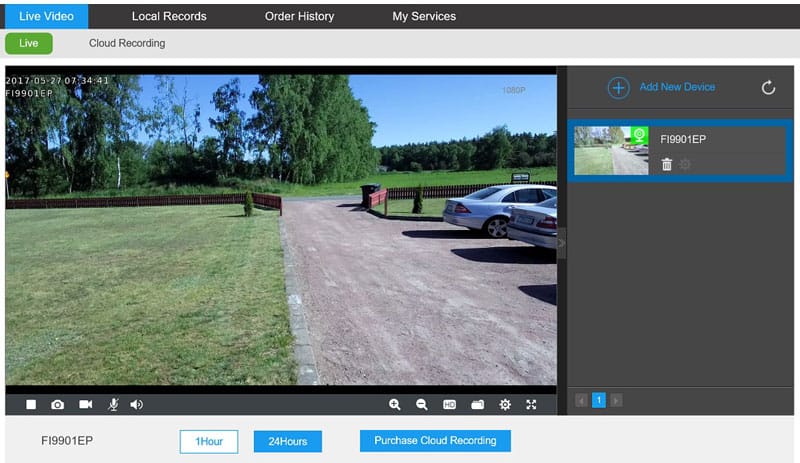 Another option is to connect directly to your local network. The easiest way is to download the "Equipment Search Tool" from Foscam.
After locating your cameras IP address just type the address in your address bar of your browser and log-in to the interface.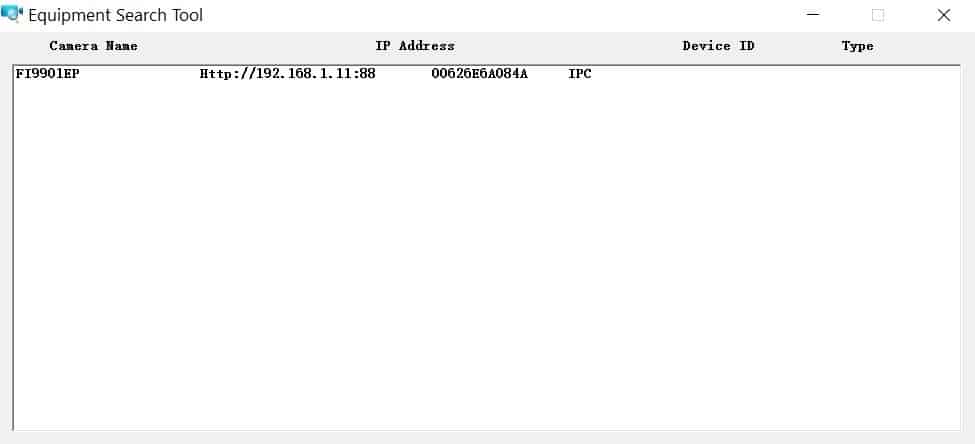 Log in to access your camera. Default username is: admin and password is: blank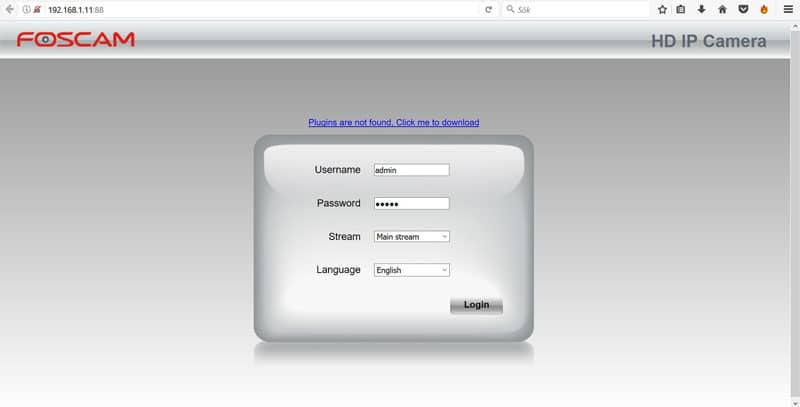 When you are logged in to the web interface you can play around with different settings like, motion detection, video settings, recordings as well as modify IP address, port, subnet and gateway.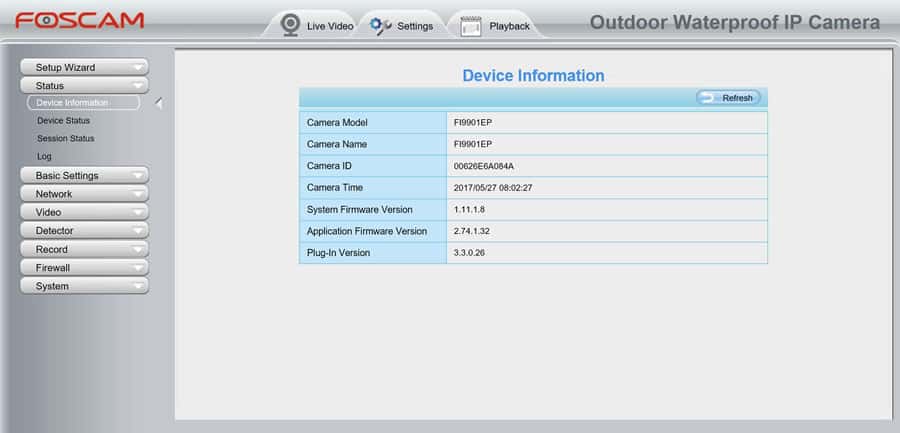 Here's a daytime snapshot and as you can see the image quality is really nice. This shot was taken with default settings.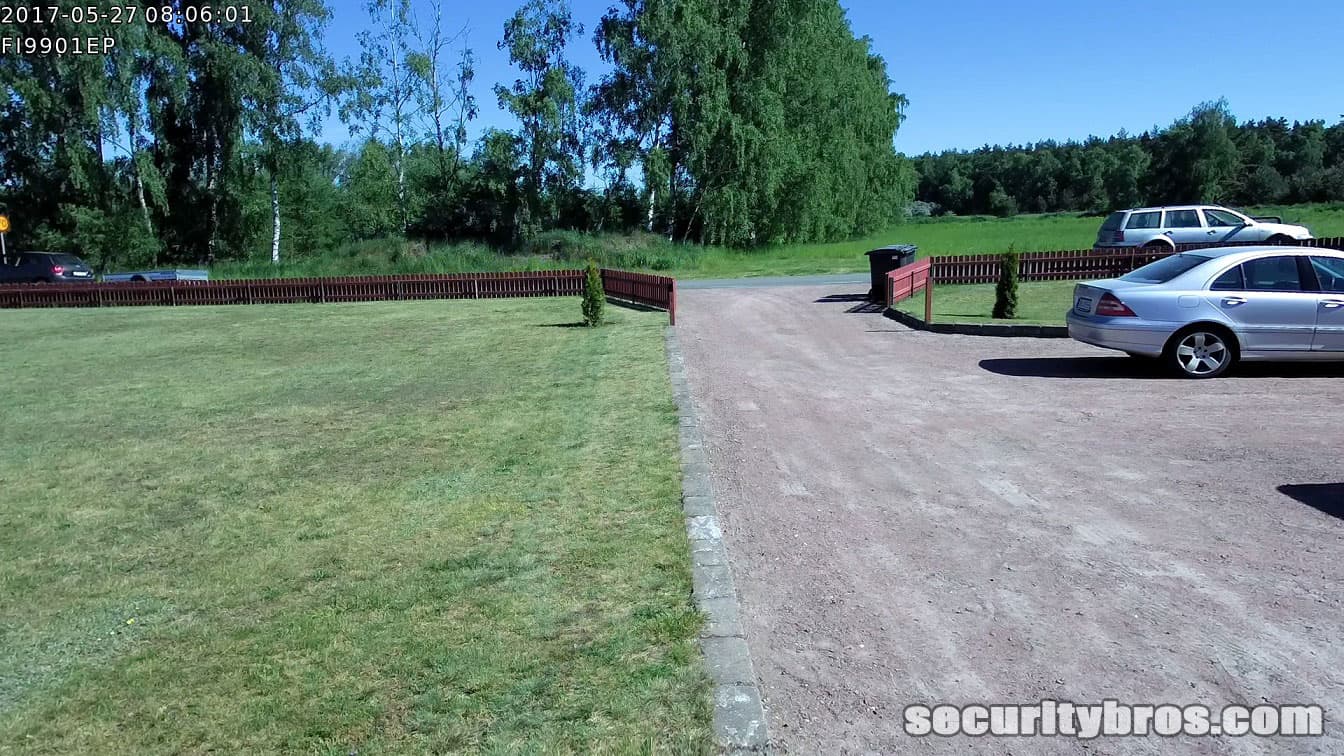 And of course you want to see some video recordings as well so we uploaded 2 short videos on youtube. One daytime and one nighttime video.

So what's the verdict of Foscam FI9901EP POE IP Camera? As mentioned above, the image quality is good at daytime and would probably be sufficient for most applications. And compared to its predecessor this camera is much better.
In total darkness, it's
just ok, as with many other budget cameras we tested. We recommend using
additional light source for best nighttime surveillance with this camera.