Foscam FI9828W Review

,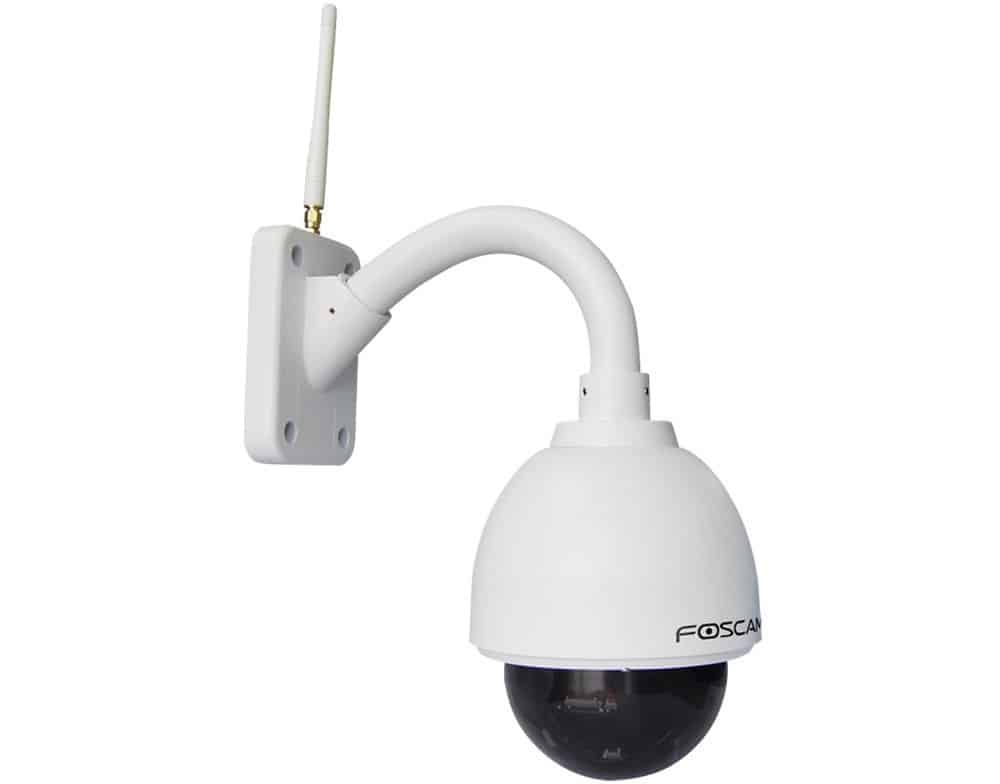 The FI9828W model is an outdoor wireless IP camera made and sold by Foscam. This is slightly different from the typical IP cameras, as it can be easily tilted for the best recording angle and it also comes with an advanced infrared cut off filter designed to deliver lively, real colors without any IR interference.
The images are crystal clear, unlike it happens with most similar cameras that deliver washed out images. This Foscam FI9828W review will point out the main features and functions of the camera, as well as its most important advantages.
Click Here for customer reviews…
A Closer Look At The Features
The camera comes with a nightvision feature that is relatively common amongst IP outdoor cameras of its kind – as the name suggests, this features allows you to record sharp and focused images even during the night.
Also, the camera comes with a waterproof enclosure that is perfect for year-round use, regardless of season or weather condition. The 4mm lens ensure a generous 70-degree viewing angle, and the camera is also Wi-Fi compliant which means that you can remotely control it without any problems.


Regarding the technical aspects, the FI9828W model has a resolution of 1280 x 960 and it comes with a 1.3 megapixel camera that is fully compatible with both Blue Iris and Synology. The 3x optical zoom allows you to focus on even the smallest details, and this aspect is very important if you plan to use the camera for commercial surveillance and prevent theft.
Also, the camera uses WEP, WPA and WPA2 platforms for wireless encryption, so you can be sure to use a fully encrypted and secure network.
The motion detection feature is designed to detect even the slightest movement and to inform you via e-mail – not only will this outdoor IP camera inform you about movement, but it will even e-mail you images. On the other hand, the multi-level user management coupled with the password protection also add to the versatility and safety of using this camera.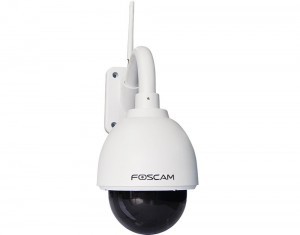 The Benefits
In addition to being a cost-effective camera that has all the basic features and functions of a good outdoor IP camera and more, this model also supports iPhone and Android smartphones and it is compatible with all the major browsers, from Chrome and Safari to Internet Explorer and Firefox. That being said, you should rest assured regarding the potential compatibility issues!
The Bottom Line
This model is perfect for remote viewing and it is equally useful for commercial and for residential surveillance purposes. It is affordable, easy to install and very versatile, as you can easily control it with your mobile device or laptop, provided that there is a steady Internet connection.
Click here for current price!