Defender Phoenix Digital Wireless Security System Review

,
The Defender Phoenix wireless monitoring system is one of the most advanced systems of its kind. The package includes an SD card, eight invisible infrared LEDs that are embedded in the cameras as well as the mounting device that allows you to securely place the surveillance camera either on the wall or on the ceiling.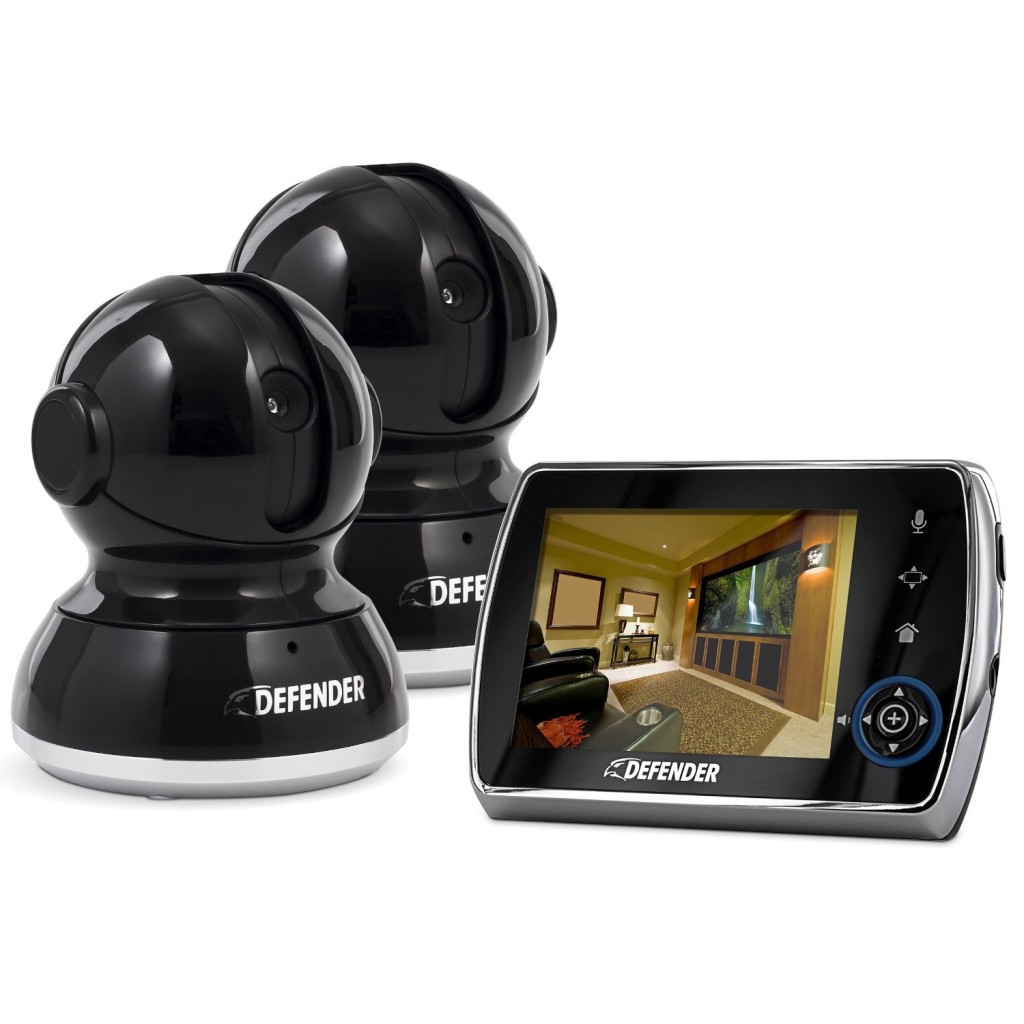 There are some recording grants and a motion based recording feature that allows you to capture every image, even when not in focus, and the package also has a long-lasting lithium ion battery for full-time monitoring. This review will point out the main features and benefits of this surveillance system.
Click Here for customer reviews…
Features, Functions And Benefits
The Clear Vu technology is certainly one of the most important features of the Defender Phoenix wireless monitoring system, given the fact that it allows you to get a crystal clear signal from a distance of up to 750 feet. When it comes to battery life, it must be said that the power save mode is certainly a great way to save battery without having to constantly recharge the system. 
As a matter of fact, one of the main advantages of the Defender Phoenix wireless system is the fact that it will automatically switch to the standby mode, provided that it detects no sound signal for several minutes.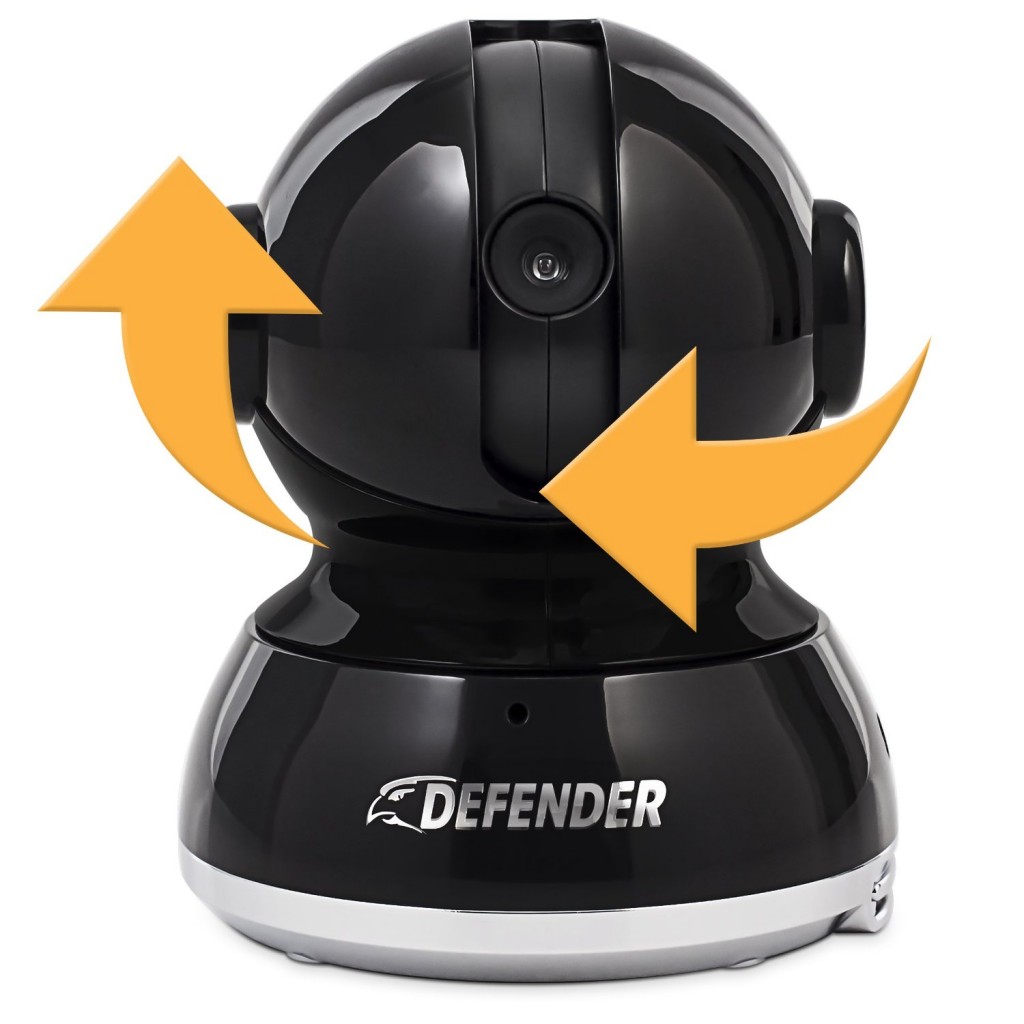 Another aspect that is great in terms of battery saving is the motion activated recorder which automatically detects movement and starts to record – not only will this help the system preserve its battery power, but it will also conserve the memory on the SD card as well.
The touch panel and the icon-structured menu, on the other hand, also come in handy for easy monitoring of the surroundings. The menu is very simple to use as it allows you to navigate through the tabs effortlessly, and to customize the functions of the monitoring system according to your needs and requirements.
The two-way communication system should not be ignored either – as a matter of fact, you can easily use this advanced surveillance system as your personal walkie-talkie if you want to keep in touch with family members, guests, staff and such. The built-in intercom is a very useful feature that compliments all the other functions of the camera!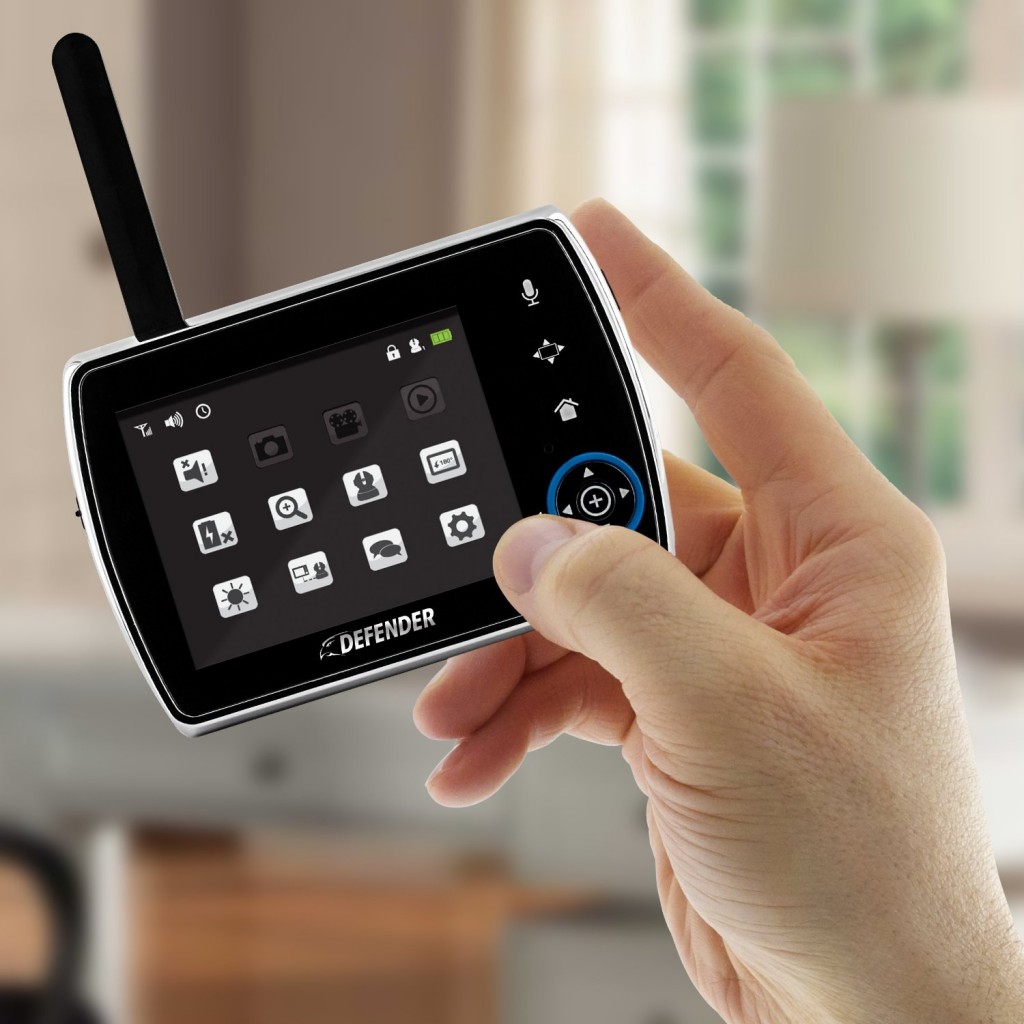 The Bottom Line
These are the most notable features and functions of the Defender Phoenix Digital Wireless Security System, which can easily be expanded to up to four independent cameras that you can easily control with a handheld monitor.
Click the button below for current price!