Dahua SD6982/82A-HN PTZ Security Camera Review

,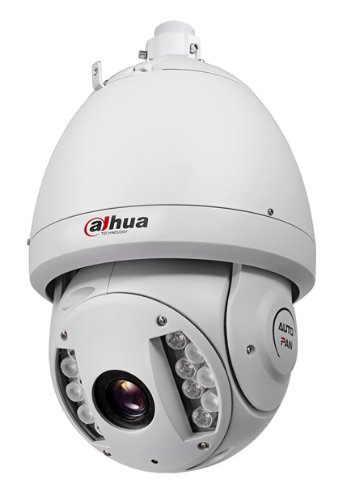 In search of a dependable security surveillance camera that you can install in your home? For several people, the Dahua SD6982/82A-HN 2 Megapixel Oudoor IP PTZ Network Security Camera proves to be a decent choice. It comes with basic functionality that enables it to function as expected. To learn more about what this device is capable of, read along and discover its key features.
Click Here for customer reviews…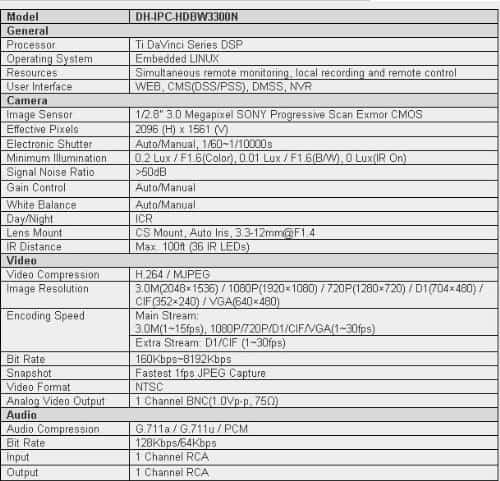 Satisfactory Quality of Images
Naturally, what you need in a reliable security camera are decent pixels that have a massive impact to the quality of images captured. With this surveillance camera by Dahua, you can get just what you need with its 2 megapixels camera with 1944 x 1092 effective pixels. Those figures are good enough when you want a kind of camera that can offer quality images all the time. In fact, you can rely on this camera even at day or night because of its extensive features. For more accuracy in images captured at night time, you can adjust the settings to B/W for greater illumination.
Video Recording
The camera can record videos while minimizing unnecessary noise in the surroundings. This excellent feature enhances all your video recordings while helping you assess better the data you have gathered from the camera. With video output ranging from NTSC and PAL, you can select the best setting that will help you get the best viewing experience.
PTZ Functions
With pan, tilt and zoom functions, this camera can capture every angle and position of your subject. The maximum pan range is at 360 degrees while the tilt range can go up to 90 degrees. To make things even better, this security camera has an auto-flip of 180 degrees for better coverage and clarity of images.
Accessibility and Convenience
This Dahua security camera gives you the ease in accessing your files through your smartphone such as the iPhone, or even your Android and Windows phone. With this remarkable feature, it's quite easy to monitor your property by accessing the files stored in the camera. Furthermore, it comes with a microSD memory slot to store and organize your files in one location.
The Verdict
These are all the best features you can expect from the Dahua outdoor network security camera. You will be impressed by its durable casing, powerful pixels, wide range, and plenty of options to access your files easily. For its price range, this product is certainly worth your investment because it does what is expected. Thus, you will have no regrets in getting this surveillance camera that will help enhance the security of your properties.
Check Latest Price Here!

Great 2MP PTZ Camera from Dahua