Dahua IPC-HDBW3300 Review

,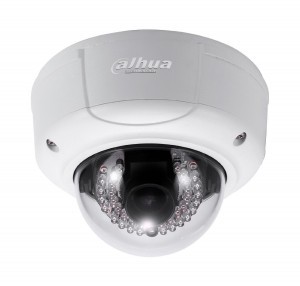 Brief Overview Of The Features And Functions
Manufactured by Dahua, the Dahua IPC-HDBW3300 is a 3 megapixel color IP security camera that comes with infrared LEDs. This camera has a high definition 1080p resolution and it comes with a clear day and night mode that allows you to enjoy bright and clear images regardless of the lighting conditions.
The fact that the camera comes with no less than 3 MP makes it one of the most advanced infrared security dome IP camera on the market and, in addition to this, it also has a special 3.3-12 mm Auto-Iris feature for the best image quality.
The IR works on a distance of up to 25 meters and the camera can deliver a resolution with no less than 2096 per 1561 effective pixels, thus suitable for large video and image viewing on your computer.
Click Here to read customer reviews….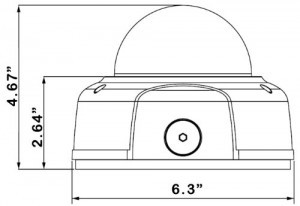 The Dahua IPC-HDBW3300 also comes with a progressive scanning system as well as an electronic shutter speed, meaning that you do not need to worry about setting the shutter speed manually according to the environmental conditions – the camera does that all by itself.
The IR LEDs are functional on a maximum length of 20 meters, the camera has an automated noise reduction system as well as an automated white balancing system. The frame rate is adjustable, as you can enjoy average frame rates of 20 fps, 25 fps and 30 fps depending on the video recording mode.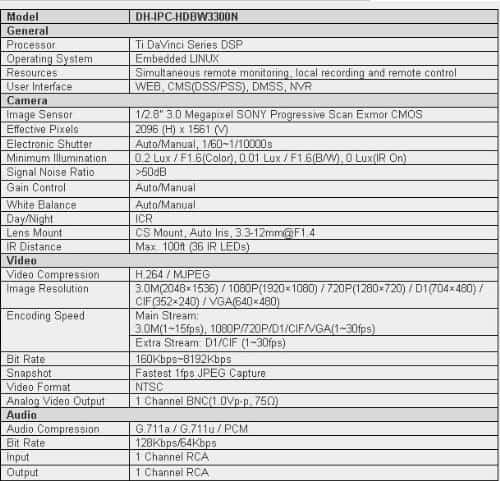 This is another versatile and flexible camera and it is suitable for larger families or with buildings with more than just one owner, given the fact that the software can provide instant access to the live broadcasting images to up to 10 users at the same time.
The camera weighs little over one kilogram, it has a Micro SD memory slot that can be upgraded to a maximum storage capacity of 32 GB and the software is also compatible with smart phone applications, for the ultimate remote viewing capabilities. If you have an Apple device (iPhone or iPad), an Android smart phone or a Windows phone, then you can easily set it so you can have full, quick and effortless access to this IP camera, on a 24/7 basis.
Just like any other IP security camera, this one is perfect for those who do not want to invest a fortune in a security system for their residence, yet who still want to get the best value for their cash.
Get the latest price from amazon!