D-Link DCS-825L Wi-FI HD Baby Camera Review

,
When you think about D-Link, you definitely think about their core products, like routers or media players, which are certainly some of the best on the market. But the company also manufactures other products, like the D-Link Wi-Fi Day/Night HD Baby Camera DCS-825L with Remote Monitoring, a perfect mobile device designed to monitor your baby no matter where you are located.
You can read customer reviews HERE!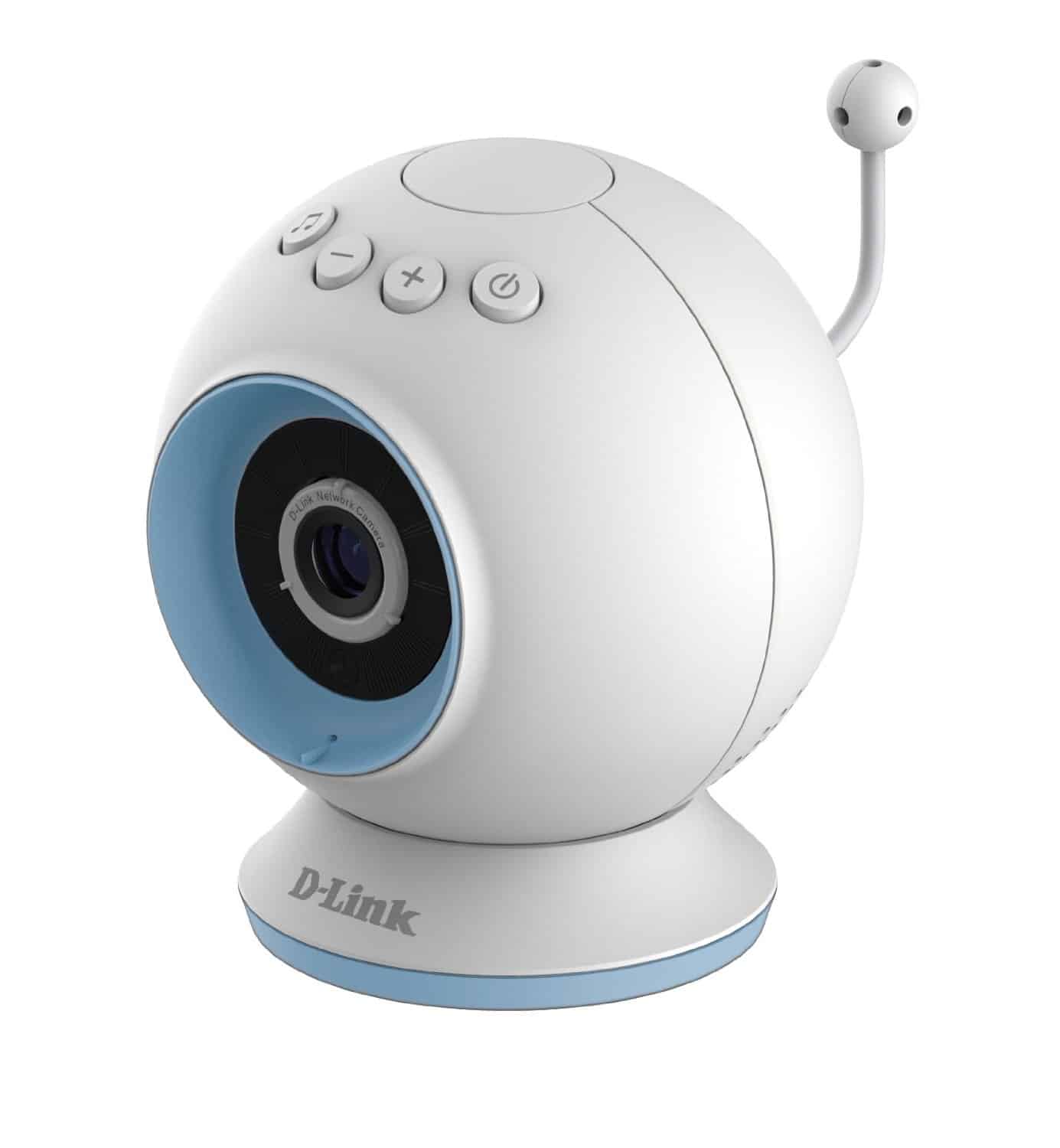 Aimed at the modern parent, this HD baby camera features a complete parent and child alert unit and is embedded with state of the art technology that makes it controllable via your smartphone, tablet or desktop personal computer. When it comes to smartphone and tablet accessibility, the baby camera works with the free mydlink app for either Android, iPhone or iPad terminals, so whatever device you are using, you will be able to see what your baby is up to.
Also, thanks to the improved app, the camera works even when the smartphone is locked, offering you excellent coverage. What's more, the app allows you to manage and control certain features directly from your mobile device.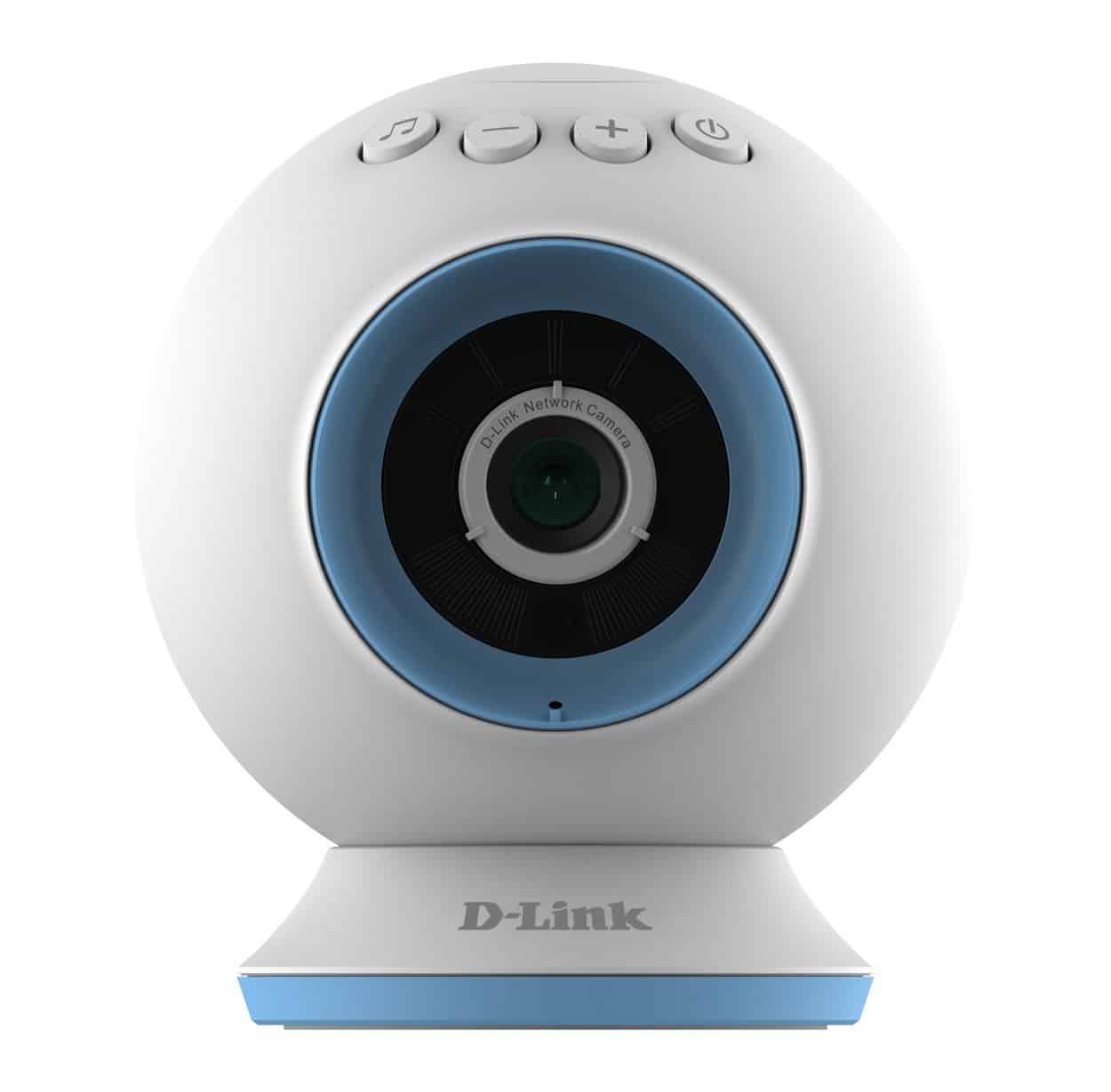 Connectivity: You have three ways to connect the baby camera via the mydlink app:1. remote connection – simply connect to the HD baby camera through the Internet2. home connection – connect to the home wireless network3. mobile connection – when on the go, simply connect to your baby camera's wireless, without the need of an Internet connection
Video and monitoring experience
The D-Link HD Baby Camera offers complete day and night vision in full 720p HD quality, with crisp colors and sharp details. The night camera sensor turn on automatically during dim light, to offer you perfect monitoring during the night time. The audio quality is quite impressive, offering two channels, meaning you will be able to communicate with your baby during day and night.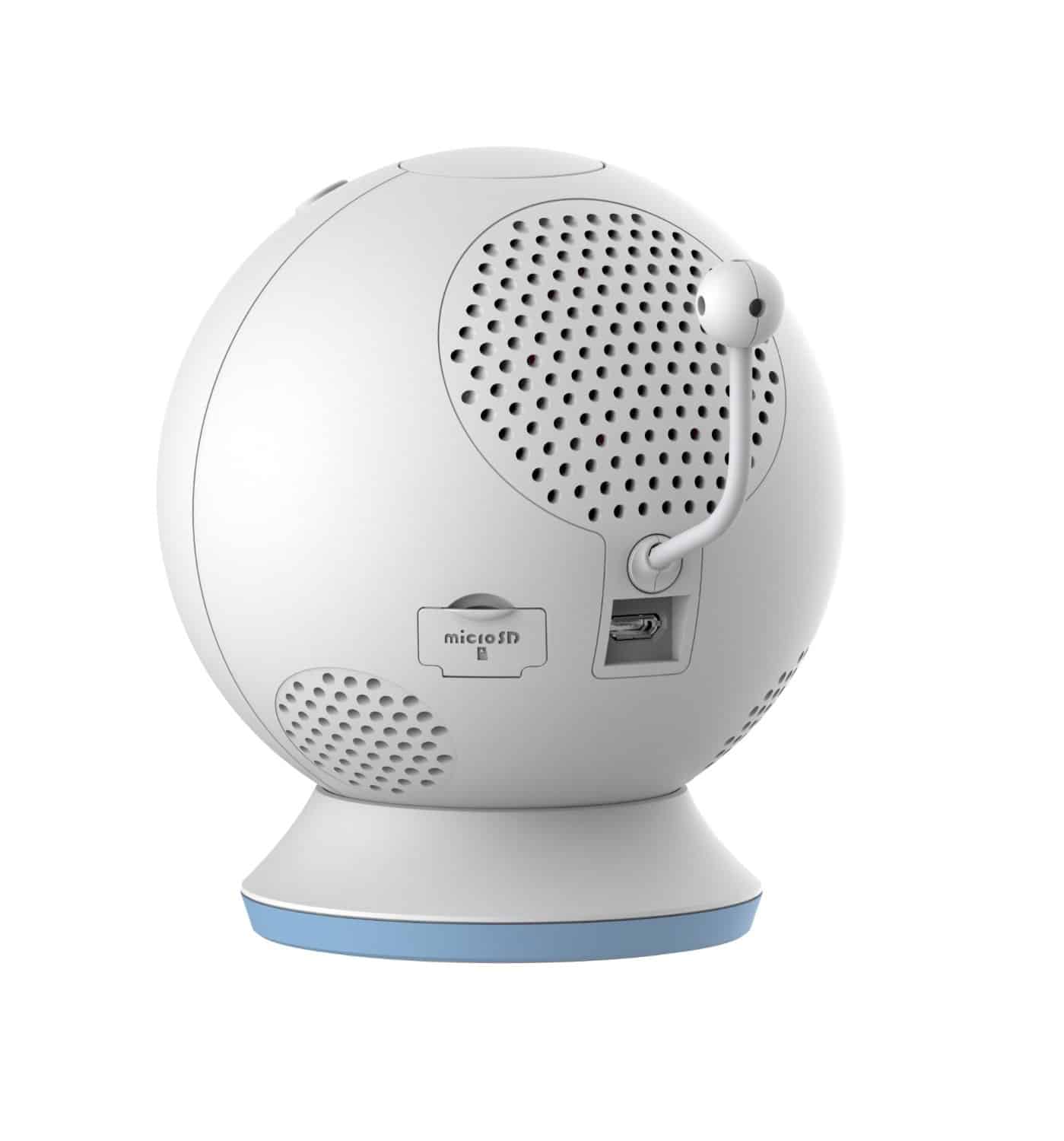 This is a particularly important feature for the modern parent, as you will be able to bring comfort to your baby, wherever you are located. The audio also features five superb, soothing lullabies, ideally designed to relax and help your child fall asleep.

Set up and usability
The setup is pretty simple and straightforward (it'll be up and running in 10 minutes), the baby camera is small and it can be attached to any surface or it can be hanged on certain pieces of furniture. The package includes a set of screws if you want to wall mount it for better positioning.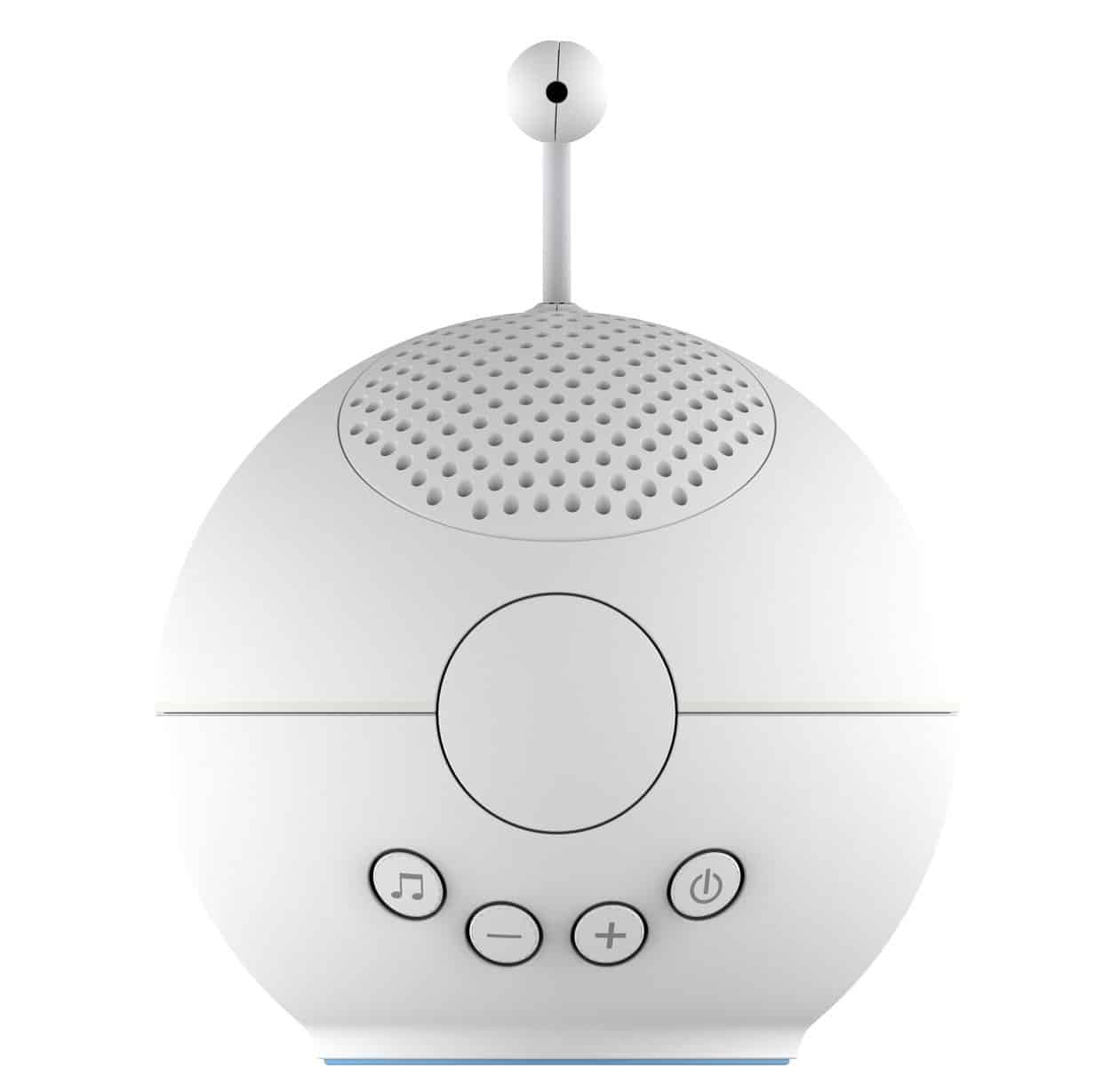 It features a modern, simple design and with a weight of just 4.8 ounces, it can be used when traveling easily. As previously explained, the camera can be accessed via any mobile or desktop device, and the program allows multiple functions: you can take pictures or a video of the child, speak through the camera, mute or unmute it and many others.
The monitoring functions available on the mobile devices, via the mydlink, include a very responsive and quick motion sensing feature, a sound sensing feature that is able to pick up even the most feeble noises and numerous customizable temp alerts.
 Click the button below for current price and shiipping details!

To sum it up, the new D-Link HD Baby Camera is the ideal device to monitor your little loved one, night and day, wherever you are located around the world. With a modern design,simple set up and powerful connectivity features, this camera is a trusted friend when it comes to watching over your child.