Canary All-in-One Home Security Device Review

,
Canary all-in-one home security device has completely changed the dynamics of DIY security systems market. Packed with impressive features in its sleek-looking body this crowdfunded home security device stands tall among its competitors.
It has built-in sensors to detect any changes in humidity, temperature, air quality and motion, along with an HD camera with a wide-angle lens and night-vision capability. That's a lot of tech for a device that weighs slightly over two pounds and is smaller than a bottle of Gatorade.
Click Here for customer reviews…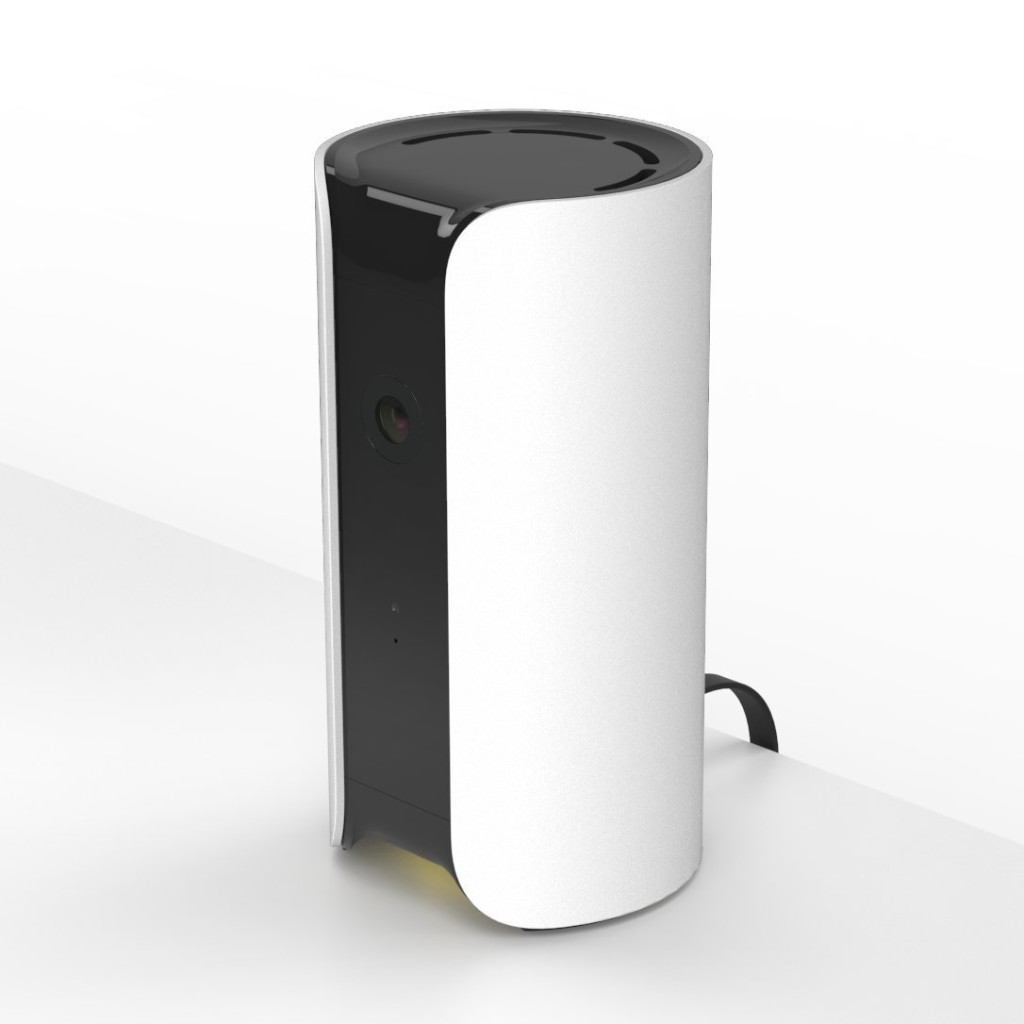 Canary redefines home security
Canary sends you alerts when it senses any out of ordinary changes in temperature, sound or movement that may suggest an intrusion. It can be entirely controlled from your Android or iPhone device, which allows you to receive, view and act on the alerts instantly from anywhere. Also, with time it learns to send smarter alerts as it understands your home's rhythm and activity in a better way.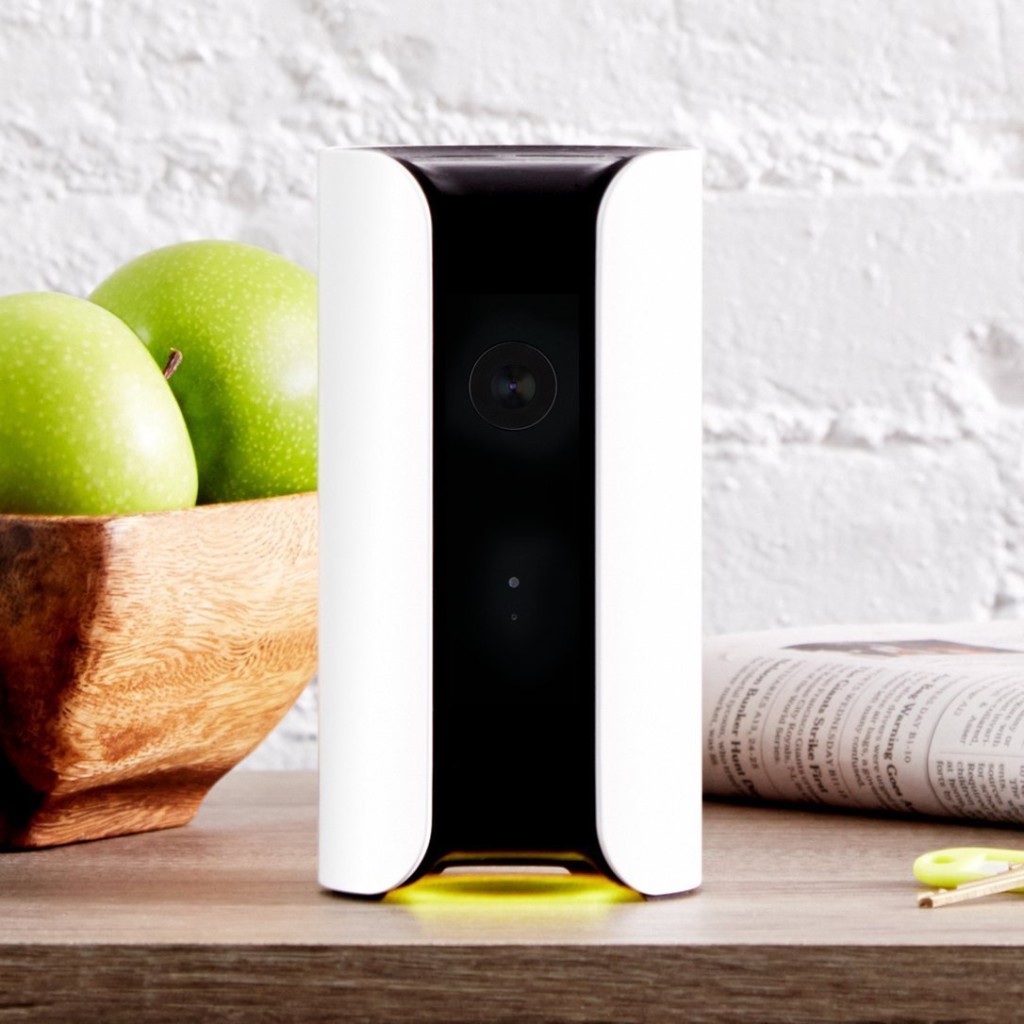 Canary is simple, smart and secure
Security is a necessity of all people and not a privilege of the few. Canary adheres to this idea and offers its users a unique product with excellent user experience and appealing design. The three most prominent qualities of Canary all-in-one home security device are:
1. Simplicity
With no hardwiring or complicated installation necessary, Canary is quick to set up, just hook the device up with your Wi-Fi network, download the app, and you'll be good to go. Controlling this device is also fairly easy. If you can use a smartphone, you can easily operate Canary.
2. Smartness
False alarms are part and parcel of most home security systems. The biggest drawback of these false alarms is that people eventually stop using their systems. However, Canary incorporates a smart system in its design that helps it to learn from the rhythm and activity of your home, eventually reducing the frequency of false alarms. Fewer false alarms means a more dependable security system.
3. Security
Security means different things to different people. Therefore, Canary gives you the freedom to define your own security parameters. It is a singular all-in-one product, which is equipped with all the core features that any homeowner can ask for and any home security device can offer. Canary puts all the power in your hands, which you can easily control using your smartphone.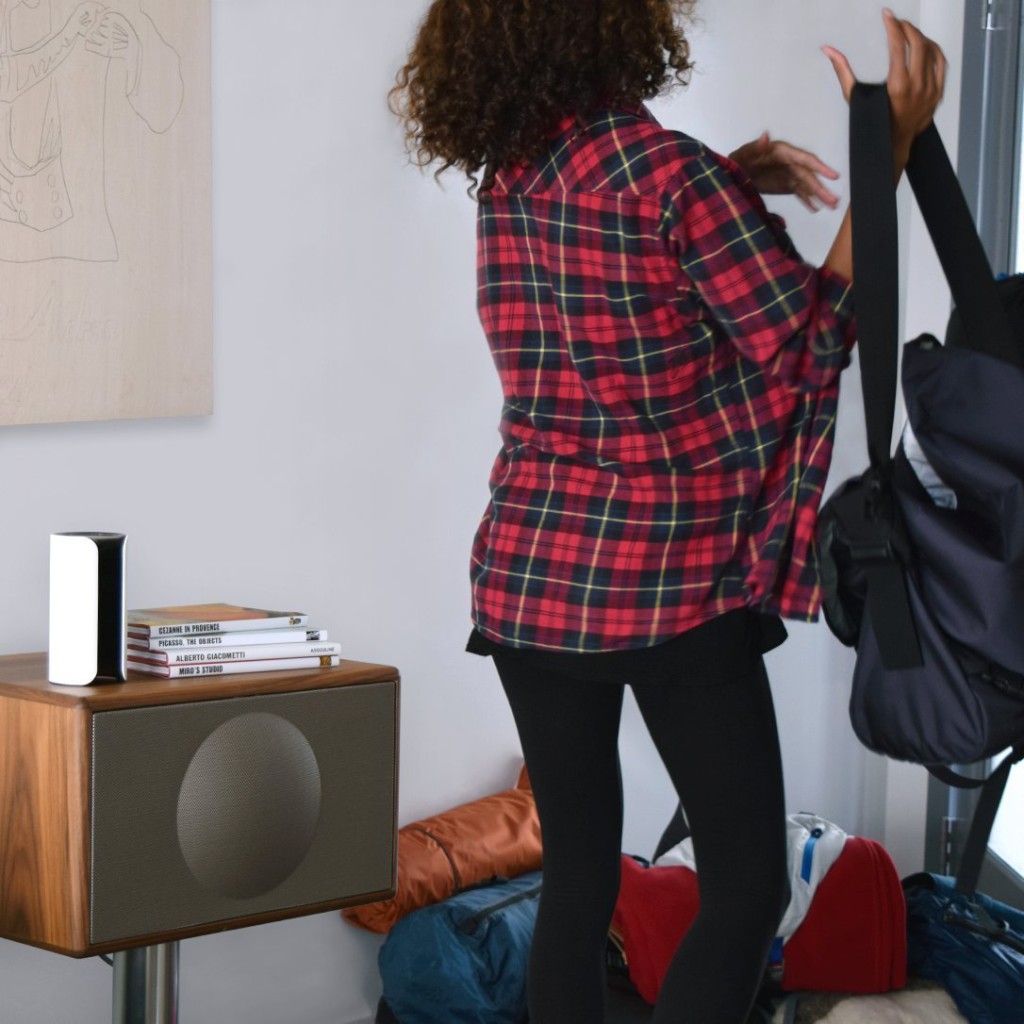 Is it safe to use Canary?
Wireless connectivity of any kind comes with an inherent risk factor. Keeping this in mind Canary uses 256-bit encryption technology to protect its data feed. Also, it is programmed to send you an automatic notification if due to some reason it loses internet connection or power. Canary Cloud storage is a great feature offered by Canary, which allows you to store events recorded within the past 12 hours.
<<< Check latest price here >>>
Conclusion
Canary all-in-one home security device is a simple device packed with smart sensors that empowers you to keep your home safe and secure.
This singular all-in-one device contains an HD video camera with night-vision capability and multiple sensors that track everything from motion, temperature and air quality to vibration, sound, and activity. In short, Canary is a great way to help keep you, your family and your home completely secure.
Great Home Security Device