Blink Home Security Camera System Review

,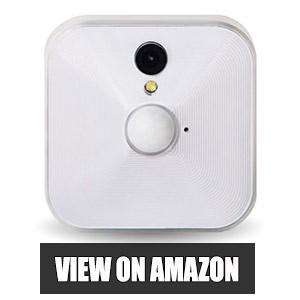 Blink Home Security Camera is one of the latest home security innovation. It combines the versatility of today's modern security cameras and the dependability of high-end home security systems.
Blink successfully integrates different features and functionalities on a single device such as motion detection, wireless technology, cloud storage, and round-the-clock security in a compact, portable system.
The system comes with a sync box, and with up to 5 camera units, 2 AA lithium batteries, USB connectors, mounting set, and user's manual. In terms of quality and dependability the camera system is at par with pricey models. However, the most defining feature that gives the camera system the edge from other systems is its free cloud storage.
The camera unit uses 720p HD to facilitate video recording at higher bitrates and maximize cloud storage. It can be expanded to up to 10 camera units. Currently, it doesn't support simultaneous view and requires switching from one camera to another. Hopefully, Blink will come up with a software update to address this issue. Another feature that needs a little bit of fine tuning is the short delay between the 10-second intervals of video recording. Image quality, however, is beyond question superior to other brands within the same price range.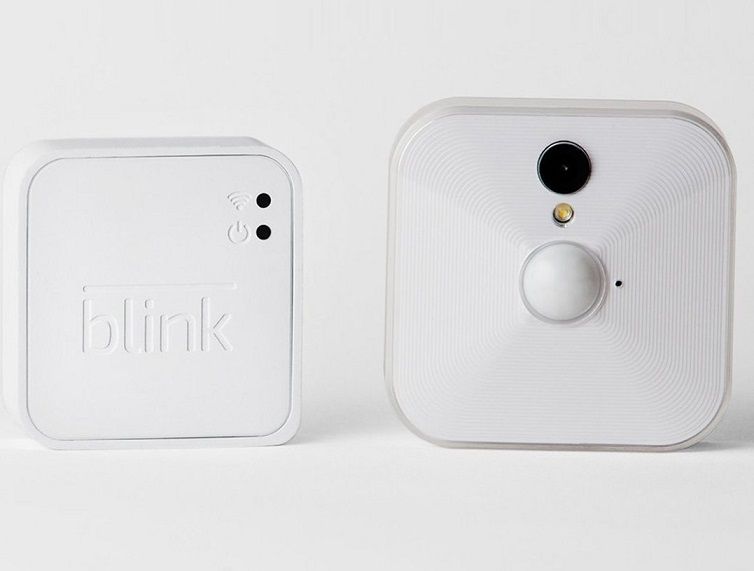 The cameras can be viewed and interfaced via smartphones after successfully pairing up the device with Blink's sync box and installing the Blink App. It now supports Android devices and is available at Google Play. The interface is pretty straightforward and simple. One of its distinctive features is the ability to schedule your desired time to "arm" the cameras' motion sensors. This way your camera won't have to expend the batteries and use them only as needed. You can also customize the retrigger time, sensitivity, clip length, among other things.
The whole system works via WiFi signal much like other wireless security cameras. In other words, your smartphone must be within the WiFi range to view the cameras in Live View (renewed every fifteen seconds). However, you can download the recorded videos through their website even if you're away from home and you are notified immediately upon detection. The sync box must also be within range to function properly. As of date, Blink does not record videos on Live View.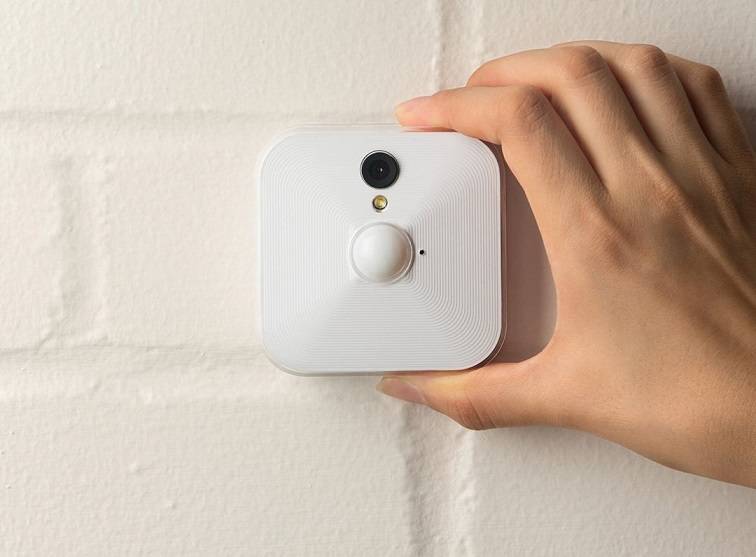 It offers free cloud storage as much as 7,200 seconds (2 hours) of video recording, after which it will overwrite older videos. Since the camera units run most of the time on batteries, it has to make efficient use of stored energy for longer use. Besides, it's not really meant for lengthy recordings but for threat detection and forensic material.
Some of Blink's upcoming features are still in the works such as the USB storage for video recordings (USB port is currently non-functional) and IFTTT support. The camera units could also benefit with some improvements such as providing users with rechargeable batteries and enable the cameras to charge batteries (camera uses either batteries or AC, but doesn't charge the batteries). But otherwise, it's a dependable system you can always trust.
Check latest price and customer reviews on amazon.com!