Top Rated Surveillance System Brands!
Here is a list of the most popular surveillance system brands. Make sure that you read our Buyers Guide as well!
Hikvision Digital Technology Co., Limited is a manufacturer and supplier of electronics such as cameras and video surveillance products and solutions. The company, established back in the year 2001, has grown tremendously in terms of its customer base and the different products it produces. According to reliable sources, Hikvision has over 8,000 employees not to mention that the staff dealing with research and development totals over 2,000.
Some of the products offered by HikVision include NVRs, hybrid DVRs, digital video servers, Standalone DVRs, compression cards, speed domes and high-definition IP cameras. Hikvision is headquartered in Hangzhou, China, but has expanded its operations to serve worldwide thus has regional branch offices in areas such as Los Angeles to cover the Americas, Amsterdam to cover Europe, Dubai on the other hand covering the middle east and a couple of joint ventures to cover India and Russia.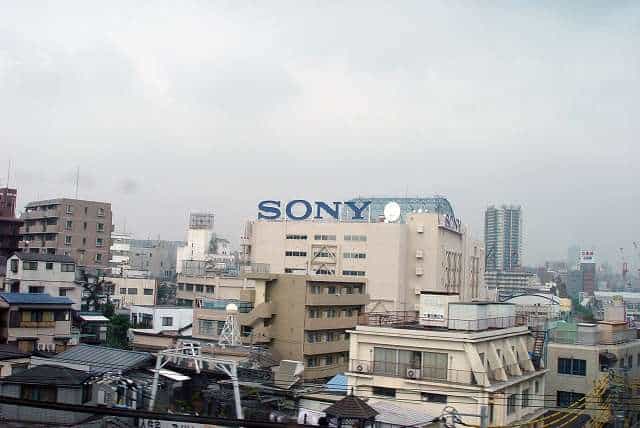 Sony  
Ranked at 87 on the 2012 list of Fortune Global 500, Sony Corporation, commonly referred to as Sony, is one of the most successful electronics suppliers in the market. The company deals with electronics, game, entertainment and financial services sectors. Sony is a Japanese multinational conglomerate corporation based out of Tokyo, Japan.
Sony has been in the electronic industry for some time now. It was founded by Masaru Ibuka and Akio Morita in 1946 with a capital of $530 and a mere eight employees. The company has since grown to employ tens of thousands of employees from all over the world.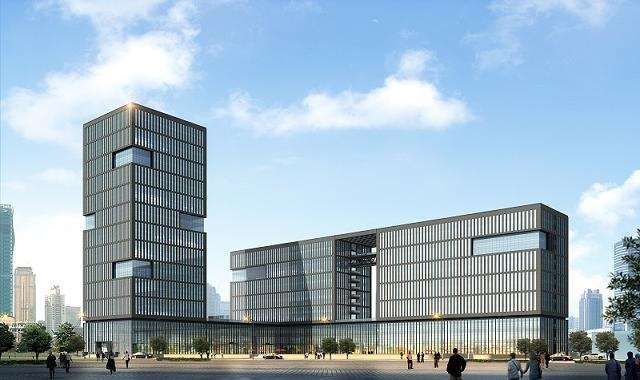 Dahua  
Zhejiang Dahua Technology Co., Limited is a supplier of video surveillance solutions in every part of the world. Although the company is not as old as some companies such as Sony, the products they produce are top-notch. The company deals with the production of Network PTZ Camera, Network Cameras, HDCVI Camera, Analog Camera, Analog PTZ Camera, NVR, HDCVI, DVR, Analog DVR, HD-SDI Products, Video Door Phone Encoder & Decoder Products, and Traffic Surveillance and so on.
Dahua is headquartered in China. In 2001, the same year it was founded, it became the first company from the country to launch 8-channel real-time embedded digital video recorder. It has customers both locally and globally.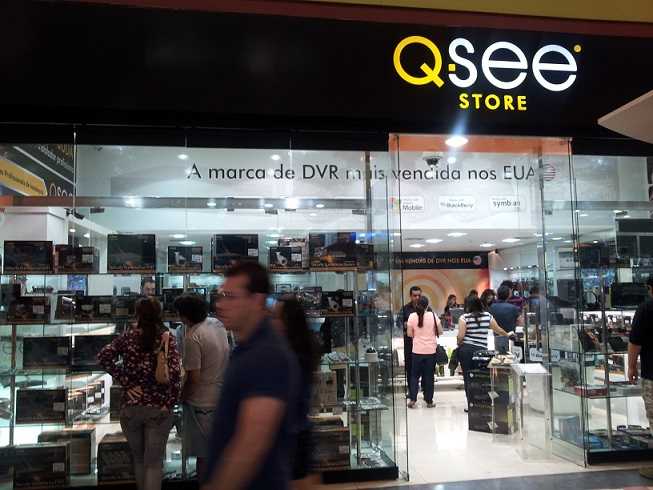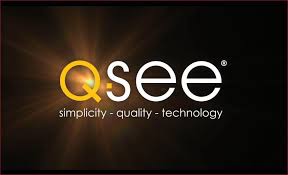 Q-See
Q-See, a registered trademark of Digital Peripheral Solutions, Inc., is a global leader dealing with supplying homes and offices with wireless CCTV solutions, premium digital video recorders, security cameras with exceptional night vision capabilities, and a wide range of accessories. The company is headquartered in Anaheim, CA but has a global market reach. The company was founded in 1997.
 

LOREX SURVEILLANCE SYSTEMS    
Lorex surveillance system exemplifies security and value. The system has added a state of cutting edge and art video security system. It offers a wide range of efficient and easy to set up security video systems for anyone who wants to do it alone. As easy as plug and play, most of their products come with easily connected DVRs and cameras for viewing over a Smartphone.

Catching intruders
The Lorex security video system plays a very important role in combating and preventing burglary and theft in business and homes. High-Resolution cameras are very effective in determining identities of thieves at your workplace and home. The captured video can be downloaded easily into USB Drive in order to be handed top the authorities to apprehend the intruder.
Efficiency
The systems provide efficiency by monitoring employees. For instance, they will capture videos of the work habits of your workers which you can critique to improve their efficiency.
Time stamp and motion detection
Lorex security DVRs provide a state of the art performance with special features of real-time recording and motion detection in high-definition video. The Edge DVRs are compatible most types of security cameras and they are accessible by internet capable devices like computers and Smart phones. This will allow you to monitor them by streaming them live with your Smartphone, Mac or PC.
Touch Screen Technology
These systems are the only ones that offer the most advanced technology of touch screen DVRs systems. Lorex is also the first provider of touch-enabled monitoring systems in the security market. These systems allow you take control and accomplish task with a touch of your fingertip implying that you can operate your system more effectively.
Lorex surveillance security system is really a worthwhile investment. Just weigh up its cost against the cost of the protected property. You will definitely find that it is cheaper hence meaningful to go for it.
 

SWANN SURVEILLANCE SYSTEM
Swann is a renowned Australian company that manufactures special types of security devices. Some of these devices include Swann cameras which are very easy to install and use. Swann surveillance system has a high quality video with all the modern technologies. The brand has several security camera lineups for use at homes and offices.
Based on the technology, features and use, the cameras are in different categories. Most of them are digital and you can easily get one according to your needs. Some of these cameras can be used under the water while micro-cameras are used for hidden security to give effective results by monitoring closely. In addition, there are other categories including black and white cameras, dome camera, PTZ camera and color fixed cameras.
Different lenses
One of the major advantages of Swann cameras is that they work with different lenses such as wide, thick and thin lens. This allows them to focus on near and far objects clearly. This is obviously great although some cameras don't come with these lenses.
Advantages
You can use the cameras to watch over your home, industrial and commercial floor, departmental stores or shopping centre. Recently, Swann launched a unique series of cameras that you can use to keep an eye on your baby when far away from home. The cameras are very strong as they can fight with natural disorders like sudden change in temperature and heavy wind. These superb features make them good for using in indoor and outdoor surveillance.
Where to find them
Finding Swann surveillance systems is not a difficult task since you can easily find them in your local electronic store particularly if they have security tools. Online stores can also solve your problems if you don't have such a shop nearby. You can find them at any popular online store hence advisable to visit their catalog and choose one that suits your budget and needs, and purchase it.
DEFENDER SURVEILLANCE SYSTEM 
    
Are you looking for a plug and play, inexpensive and easy to set up home surveillance system? If so, it will be advisable to take a look at Defender surveillance system. This system has the features above and it will give you reliable video recordings as well as piece of mind by knowing that your property is secure.
Easy to set up
Most consumers setting up this system will have a video tutorial guide that run for about 20 minutes. The directions are clearly written and in other words you can have it running alone. Once you set it up for the first time, you will be able to do it again within 15 minutes. It is very easy as long as you follow instructions.
Location for your cameras
You should choose the best location for your cameras and make sure they capture everything that you think is necessary. You can have someone to spot for you and as you adjust the angle to save energy and time. Once you set the camera, use a drop to lock tight on the clamp so that the camera doesn't move over time. Visitors to your house will never notice them if you choose their location carefully.
The video quality
Defender surveillance system has a high video quality . This is an important feature since most crimes are solved with pictures over audible alarms. The picture gets a little fuzzy from about twenty feet but the overall clarity is clear enough to be used as evidence.
Stream video
You can stream video of your office or home to your Smart phone or iPhone in real time. The system can also send a still notification photograph if the cameras are activated by motion sensors. The system can go for 100 days recording when set on the 24/7 setting that enhances security.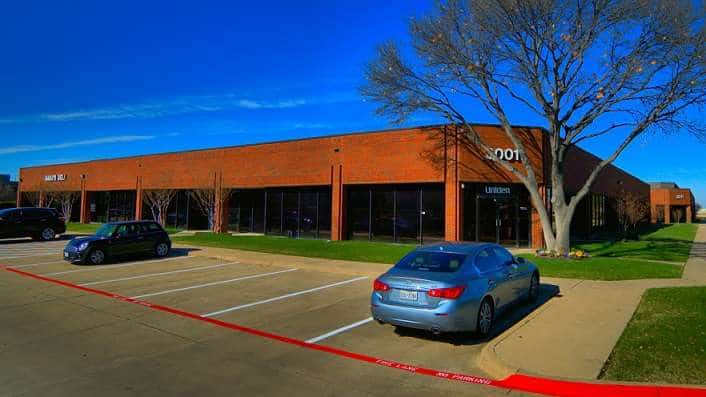 Uniden
Established back in 1966, the Uniden Corporation is a Japanese company that has become one of the most important ones in the wireless communication industry at the moment.
Uniden has managed to make a name and a reputation for itself by providing the well-known CB Radios, and after that the company has started to specialize in advanced marine electronics, television satellite equipment, cordless microphones as well as a variety of surveillance systems.
Throughout the decades, Uniden has managed to expand its business horizon and to open headquarters not only in the US, but also in Australia and in New Zealand.
At the time being, cordless telephones, radios, scanning receivers, wireless power accessories and surveillance cameras are certainly the most sought-after products provided by this manufacturer. On average, Uniden manufactures more than 24 million wireless products on a yearly basis.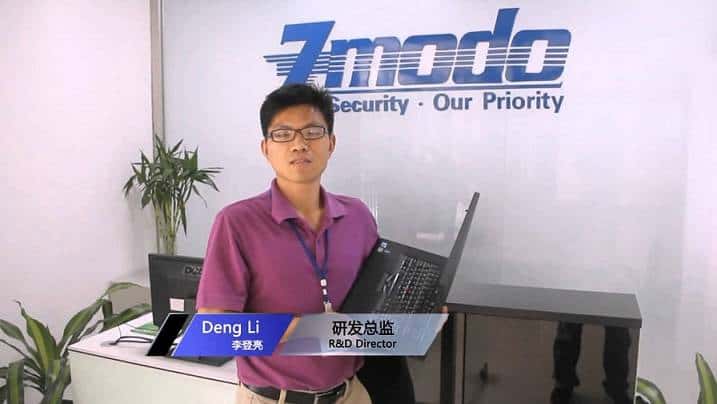 Zmodo
Zmodo is currently a leader in the industry of video security and surveillance systems and, in spite of the fact that it is a relatively new business that was officially registered in China back in 2009, it has managed to become popular very quickly by providing an extensive collection of state of the art surveillance solutions, and not only.
Soon after it was registered in China and the headquarters were established in Shenzen, the official Zmodo trademark was registered in the United States as well, followed by offices all over Europe and Australia.
The product line offered by Zmodo is quite diverse, as the company specializes in a wealth of different intelligent management solutions, analog cameras, network digital cameras, analytical software along with cloud services, the latter being particularly popular these days. On the other hand, the Zmodo company is very well-known for its home automation projects.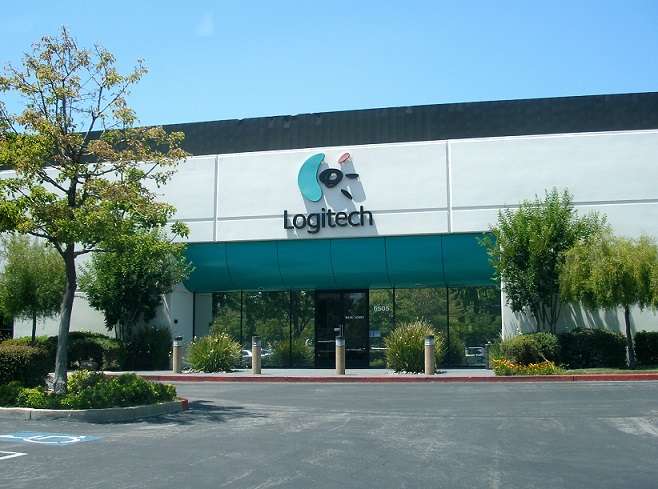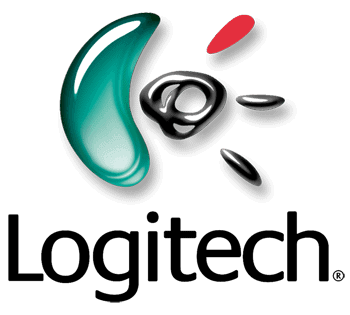 Logitech    
Logitech International is a Swiss global provider that specializes in peripheral devices both for computers and for tablets – the headquarters of the company are located both in Switzerland and in California.
The company was founded back in 1981 and the computer mouse was the very first product designed by Logitech – slowly after that, the company has started to broaden its line of products and it is know known as a reputable developer and marketer of keyboards, trackballs, game controllers, webcams, microphones as well as video surveillance systems.
Over the past few years, Logitech has specialized in the production of mobile phones and MP3 players as well, along with accessories for tablets. Other popular products manufactured by Logitech International include alert security cameras, Harmony universal remotes, gaming peripherals for the PSP, the Xbox as well as the Play Station, headphones and in-ear monitors, steering wheels and a variety of other gaming products.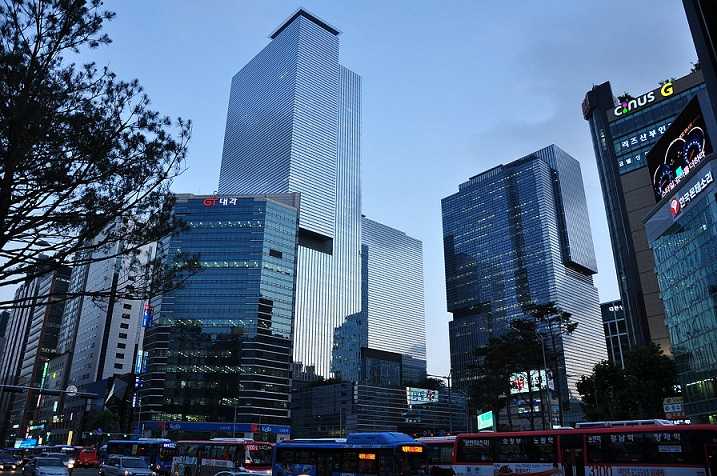 Samsung
 The Samsung Group is a popular South Korean multinational company whose headquarters are located in Seoul. The corporation was initially a trading company and it was established back in 1938 but, as the years passed by, Samsung started to specialize in other industries as well and it has entered the electronics industry towards the end of the 1960s.
Starting with the 1990s, Samsung has become extremely popular in this industry by providing mobile phones and semiconductors, and the Electronics department is now considered the world's largest information technology company.
Regarding the most notable products of the company, it must be mentioned that Samsung not only specializes in operating systems (Bada), but also in cameras, computers, lenses as well as tablets and smart phones.
The Galaxy series of smart phones has become one of the most popular ones in the world, and so did the video surveillance systems provided by this company.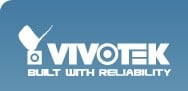 Vivotek
With an experience of more than a decade in the field, Vivotek was established in Taiwan back in 2000 and it has slowly become one of the world's most renowned manufacturers of network video surveillance solutions.
Given the continuous growth in the sales department, Vivotek opened a subsidiary in the United States in 2008 and it has slowly started to diversify its range of products as well. Nevertheless, the company is still mostly known for its advanced, high-tech network cameras as well as cutting edge video servers, software products and accessories for surveillance systems.
Vivotek specializes mainly in IP surveillance systems designed to help homeowners monitor and protect their most valuable assets in an efficient, professional and remote manner. As a matter of fact, what makes these video surveillance systems so popular is that they allow the user to access the software through any computer as long as it is connected to the Internet.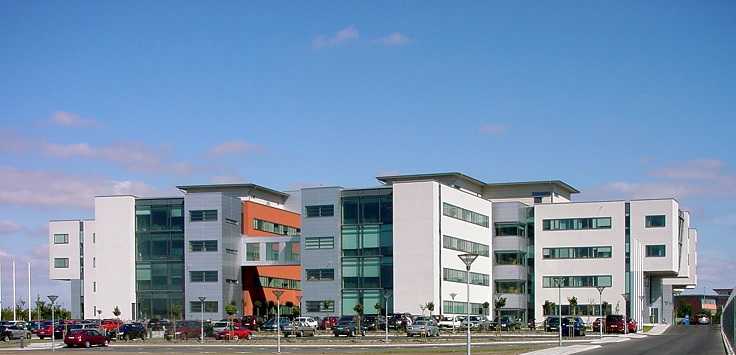 Axis              
Axis has become the market leader in the network video industry, and it specializes both in analog and in digital video surveillance systems.
At the moment, the company has tens of thousands of partners in 179 countries and distributors in 70 countries worldwide, and the mission of the company is to make the world a safer and more secure place to live. In a nutshell, Axis specializes in the production of network video solutions that rely on revolutionary, open technical platforms.
This company was the first one that launched a network camera almost two decades ago, back in 1996, thus shifting from analog to digital and developing the video surveillance systems as we know them today. The company now produces applications, video encoders, network cameras as well as a variety of accessories for video surveillance systems.
Optica          

Optica is a corporation that specializes in the production and marketing of state of the art computer connectivity solutions, and it is known as a leader in its market segment.
The Optica surveillance systems and security cameras are known for their wide dynamic range and high definition resolution – moreover, the company also specializes in dome cameras both for indoor and for outdoor use, as well as in infrared bullet cameras, IP cameras and accessories.
Optica has certainly helped redefining the way we see IP video security and monitoring solutions nowadays, and it also provides advanced video recording and management software that is especially designed for its products: some of the most notable features include monitoring multiple sites, integrating the system with Google Maps or opting for email support notifications.